Actor, Emeka Ike is Arrogant and a Rat Also…Fan Blast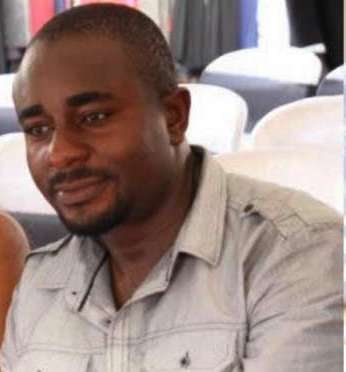 Source: Nathan Nathaniel Ekpo/Nollywoodgists.com
Of recent, Nollywood actor, Emeka Ike, has been speaking about women and their marital homes and some of his fans have been calling him out each time he makes funny comments.
This time, despite still celebrating his new TV station, the actor tends to feel that the best way he can share is thoughts or grief about his failed home is through social media.
Emeka shared a meme which talks about a man working so hard to care for an unemployed lady but added that if the lady was the one working and the man is jobless then the world will know but not all his fans were comfortable with his subtle shade.
One of his fans tried calling him to order through his social media page which he wrote, " nigerianscitizens : Emeka you are just not helping yourself, why not humble yourself, someone who has Leave to build a home with you all this years is now compared with rat and all sorts of thing. You are too arrogant, for living with a rat makes you same."
en