Actor, Emeka Ike Spits More Fire About Women who Abandon Their Children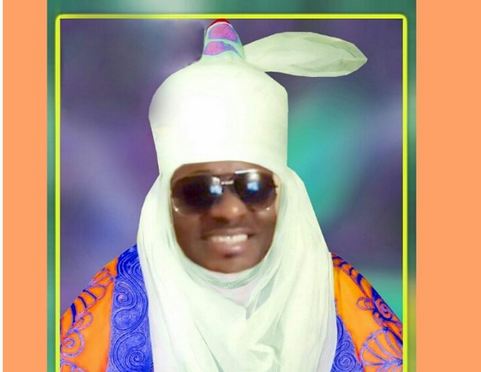 Source: Nathan Nathaniel Ekpo/Nollywoodgists.com
Nollywood actor, Emeke Ike, is in the news again and this time, he is reaffirming his stand that there are some couples that are just rats in the house and have no value to add.
The actor was making this statement base on his viral post that went viral recently describing how wicked some women can be in their home but chose to play the victim.
He stressed that there are still Good wives out there but they are very few as no woman in her right senses will want to abandon her child for a roadside husband.
In his words, "Yes!!! THERE ARE RAT MOTHERS n RAT FATHERS… no disrespect to REAL MOTHERS…we honor u. But any woman wey abandon innocent pikin for gutter, stream, litter bin, roadside, husbands house to remarry and make more rat kids, ophanage, church is a RAT MOTHER with huge poverty MENTALITY."
SOURCE: The Nigerian Voice (entertainment)