Actress, Abimbola Ogunnowo Chasing foreign Toning Cream out of Business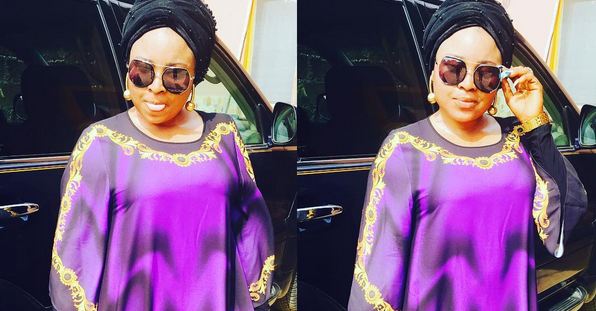 Source: Nathan Nathaniel Ekpo/Nollywoodgists.com
Pretty Nollywood actress, Abimbola Ogunnowo, is ready pushing her skin care business beyond boundaries as she tries to ensure that she gives her clients the best when it comes to looking good.
The actress who just relocated her business office to Egbeda area of Alimosho local government, Lagos state, is trending seriously when it comes to skin care and one of the country's most sorts after skin therapist.
Abimbola's seriousness in her line of business is born out of the fact that there are too many actors and actresses in the industry who also needs to be given avenue to grow also and as such, she cannot put her head in one basket.
She also believes that as a lady, there should also be other legal means of surviving and not just depending on a man for everything they need knowing that the situation of the country is not healthy and the kids are there to be cared for.
Source: The Nigerian Voice (lifestyle)