Actress, Fadekemi Momoh Finally Finds True Love in South Africa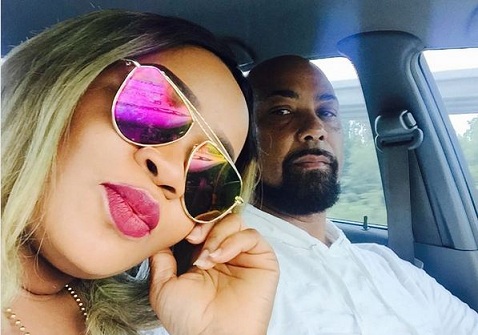 Source: Nathan Nathaniel Ekpo/Nollywoodgists.com
South African based Nollywood actress, Fadekemi Momoh, seems to have finally found that true love and man she deserves after witnessing some challenges in relationship.
She has been able to keep her love life off social media but this time, she can't keep calm because her new man has put lots of smiles on her face and taken away tears of many years.
Fadekemi even went to describe him as the best thing that has happened to her this year as he has been there supporting her through her journey and caring for her daughter.
Sharing how happy she is finding someone that cherishes her this much, she wrote, "Your help has been invaluable to me, and I don't know how I would have managed without your help and support. There are so many things my heart wants to say to you, all of which can be summed up in just three words – thanks for everything. I love you and appreciate you."
en