Actress, Kudirat Odukanmi Returns to Nigeria After Suffering Partial Stroke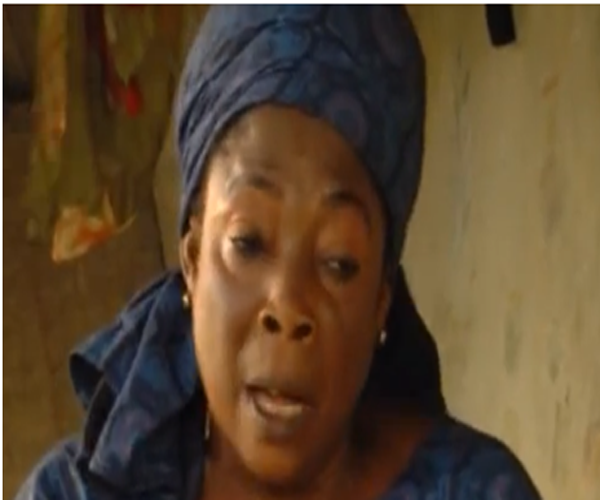 Source: Nathan Nathaniel Ekpo/Nollywoodgists.com
It is a New Year and fans of the Nollywood industry are seriously praying to God to avert any form of negative news that might will be coming out from that sector as year 2017 was very ugly for some.
After several reports about popular Yoruba actress, Kudirat Odukanmi Eluyemi better known as Iyabo Oko, about her ailment, the actress has finally returned to the country after traveling to India to get good medical care.
According to Yorubamoviegist, Iyabo Oko left India to recuperate in London for a while before she returned to Nigeria at the end of December 2017 after spending almost 2years out of the country.
The actress was reported to have suffered partial stroke which saw her stay away from movie location for a while but as it is now, the actress is doing fine and currently united with her family for the main time before returning on set.
en