Actress, Lizzy Anjorin Appreciates Fan Who Copied her Outfit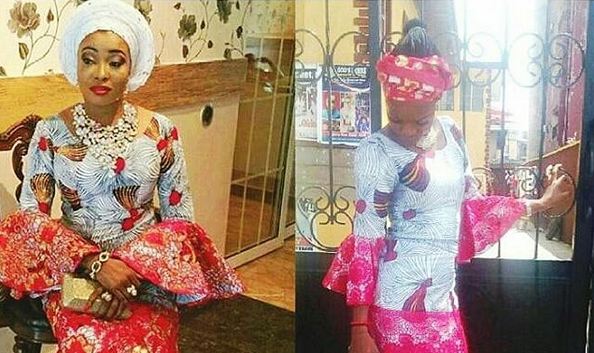 Source: Nathan Nathaniel Ekpo/Nollywoodgists.com
While many seat back to criticize her personality, Nollywood actress, Lizzy Anjorin, has continued to silently win the hearts of her fans without many knowing.
The actress for some time now has been dinning and calling some of her fans but does not bring it to social media which is why she continues to get large followers.
Recently, the actress took time to appreciate a fan of hers who tried to replicate and outfit she wore some time back.
Not getting the design right like hers, but she was close in her attempt who won the heart of the actress as she went on to seek for her contact privately with the aim of appreciating her.
According to Lizzy, "There is no crime in trying, you only get better…. but failure is awaiting the person that failed to take a risk, even life itself is a risk. I commend your effort dear and I give you 100% bcos u make a move.. God bless you… ‎please dm me your number."
SOURCE: The Nigerian Voice (lifestyle)