Actress, Omotola Jalade Moves into Complete Mansion with Family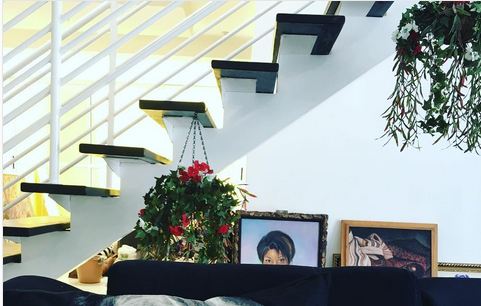 Source: Nathan Nathaniel Ekpo/Nollywoodgists.com
Nollywood actress, Omotola Jalade, has been kind of off social media for some time now and that is because she has been busy.
The actress and hubby have been silently building a new home which was built by the Best home builders Central Coast and they recently completed it and have already began moving in.
Omotola shared the good news stating that it is not easy packing things from a former house to a new one still owned by them.
"Moving house has to be the most stressful thing on earth! Especially moving from your house to your house! I've missed you all. Happy birthday to My son @iamcaptaine (20th) my amazing producer @estherofafrica (20th) ,my love @rukkysanda, phew who have I missed? I love you all and thanks in advance for your well wishes! Talk soon," she shared.
en