Actress, Peggy Ovire Unveils Clothing Line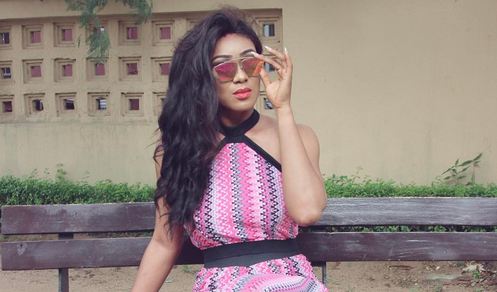 Source: Nathan Nathaniel Ekpo/Nollywoodgists.com
Nigerian celebrities are not joking anymore as many of them have decided to venture into various forms of businesses so as not to rely on acting alone.
The industry has seen lots of these celebs establish one form of business to the other with some not working out fine but that has not disturbed the likes of actress, Peggy Ovire.
Peggy just like some of her colleagues have just unveiled her own clothing line, 'Peggys world,' which she believes will catch the fancy of both her fans and her colleagues that have good taste for fashion.
The idea which has been a long planned one and has finally come to reality tends not just to sell clothes but to also dress up celebs for the red carpet events that will leave them looking stunning.
SOURCE: The Nigerian Voice (entertainment)