Actress, Victoria Inyama Looking Cute in New Photo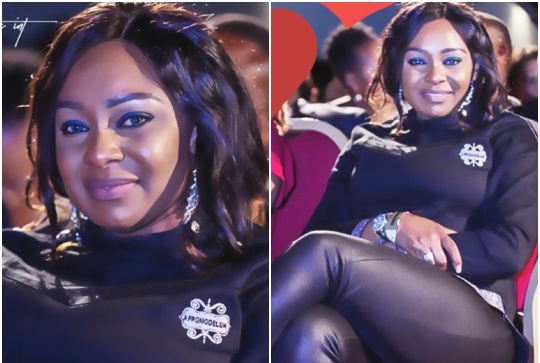 Source: Nathan Nathaniel Ekpo/Nollywoodgists.com
Nollywood actress, Victoria Inyama, is really looking good as she has been absent from the movie industry for a while.
The actress recently shared a lovely picture of herself where she also added a piece of writ up which talks about the way some people live their lives.
"The Awareness of being Alive is the most basic of Human Experiences, shared by All, Regardless of how our individual experience differs. We Fundamentally each live in a world of our Own creation, formed by our processes of Perception.
"What type of world have you created for yourself. How do you perceive life?? Positive? Negative? Judgemental ? Optimistic?? Oppressive!? Are you learning from your experiences. External reality doesn't shape our lives. Our perception of it guards our behaviour based on how we express it through our phenomenal field. Plssssss read and think. Share your thoughts too I may not be 100% correct."
Source: The Nigerian Voice (entertainment)