Africa Writes Festival Held in the UK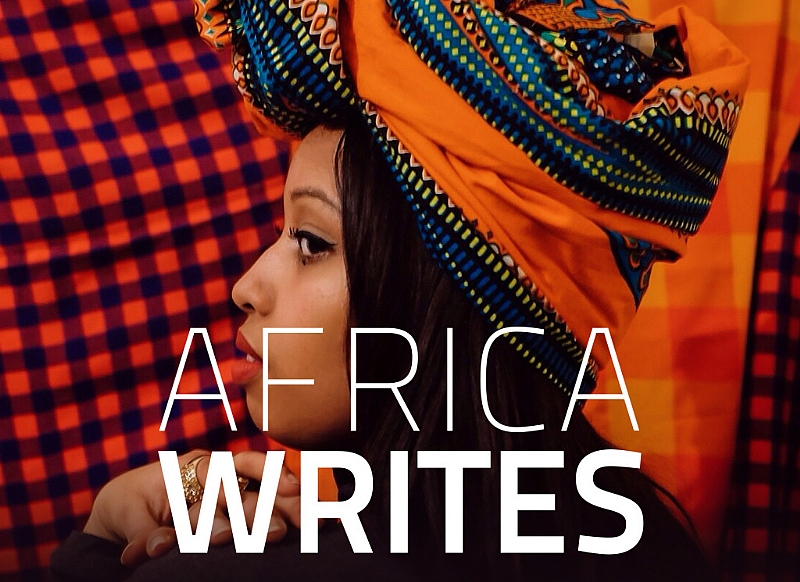 Friday 29 June to Sunday 1 July have the three days during whichover sixty writers from Africa and the diaspora convened in London to celebrate the Africa WritesFestival. During this literature festival the works by gender conscious writers who are making an impact in African literaturewere examined.
The Africa Writes Festival is the biggest annual African literature and book festival in United Kingdom. This annually held African literary festival is sponsored by the Royal African Society and hosted at the British Library and Rich Mix.
The African Writes Festival is a cultural response to the calls like the #metoo movement that have been made in last few years about need to involve literature and culture in expanding , refining , and enriching our modern understanding of gender, identity and sexuality. So far, African literature has effectively responded to this significant global conversation. For example, the success of Akwaeke Emez's novel Freshwater and Wanuri Kahiu's filmRafiki are two cleartestimonies showing that African literature is ready to explore the more complex ideas of identity and sexuality, gender inclusivity and progressive notions of the feminine experiences.
The eventsat the festival started by having the British Nigerian poet Yomi Sode to open the occasion with his one-man show, COAT. This show by Sode explores the contemporary theme of gender and identity, migration and displacement. The entire program at the festival hasvery pertinent events that include speakers, master-classes and discussion panels, the British Somali poet Warsan Shire and also winner of Brunel Poetry Prize and the first Young Poet Laureate for London is among the scheduled speakers.
The two Zimbabwean writers Panashe Chigumadzi and Novuyo Rosa Tshuma launched their new books at the festival. PanasheChigumadzi will launch These Bones Will Rise Again , and Novuyo Rosa Tshuma will launch House of Stone. These books are launched as a salutary welcoming of the first democraticelections in Zimbabwe to be held in July after decade of state sponsored terror and tyranny.The Sudanese novelist Leila Aboulela also launched her new book Elsewhere, Home during the festival. Trifonia Melibea Obono, the first Equato-guinean woman to be translated into Englishwas also featured at the event for her novel La Bastarda. The British born African woman writer Bernadine Evaristo, the founder of the Brunel Poetry Prize, also gave a speech titled Warrior women Writers.
Alexander Opicho writes fromLodwar, Kenya
en
SOURCE :The Nigerian Voice (opinions)