Aisha Alhassan has no Hands in El-Rufai and Chibok Girls Story Circulating Online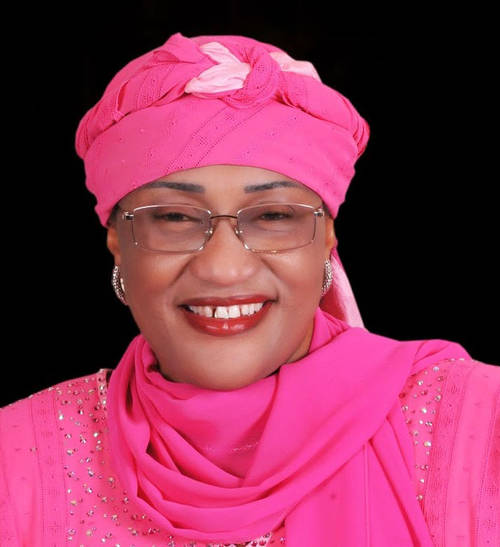 It seems that all sorts of spurious statements are now being
attributed to the Minister of Women Affairs and Social Development,
Senator Aisha Alhassan.
Apart from a write up on the false allegations that she mismanaged
about N12m on the day of her inauguration as Minister, another false
statement regarding Governor Nasir El Rufai is being circulated. All
in a desperate bid to discredit her and cause ill feelings between her
and other people.
In order to verify the authenticity of the statements, I enquired from
Senator Aisha Alhassan and she categorically denied making any
comments, statements or interviews to the press.
The comments going round the social media on Governor El-Rufai did not
emanate from Senator Aisha Alhassan. She is not a security personnel
and has no knowledge of events that resulted in the kidnap of the
Chibok girls.
By nature and character, Senator Aisha Alhassan is not the type that
divulge sensitive information on the public domain.
Senator Aisha also made it clear that she respects Governor El-Rufai
and sees nothing wrong with the views he earlier expressed on her.
It should be noted that alot of people will be cashing in on Aisha's
BBC interview to concoct all sorts of fabricated lies in order to
achieve their selfish agendas.
The public should note abinitio that apart from the BBC Haussa
interview, no further comments and statements being attributed to
Senator Alhassan comes from her.
Signed:
Mr. Collins Edwin,
National Secretary,
APC Youths Renaissance.
en
SOURCE :The Nigerian Voice (local news)