American Think-tank Wants Trump To Shut Corrupt Nigerian Leaders Out Of Us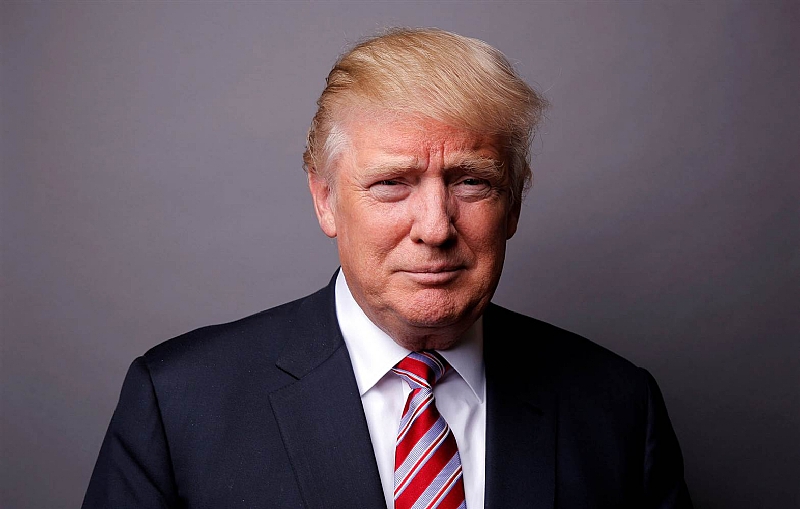 Source: thewillnigeria.com
BEVERLY HILLS, April 24, (THEWILL) – A United States think-tank which specialises in foreign policy and international affairs, Council on Foreign Relations, CFR, has urged President Donald Trump to bar Nigerian leaders suspected of engaging in corruption from coming into the U.S.
The group whose reports help shape America's foreign policy decisions has called on the Trump administration to "revoke the US visas of political figures suspected of kleptocracy".
The special report entitled: 'How the Trump Administration Can Help Combat Kleptocracy in Africa' was co-written by a former US ambassador to Nigeria, John Campbell, who is a Ralph Bunche Senior Fellow for Africa Policy Studies at the CFR.
Campbell and his co-writer, Allen Grane, noted in the report that "Nigerian kleptocracy has deep, pre-colonial roots, and successive regimes and administrations have used it as an instrument of political control."
They were of the view that banning suspected corrupt leaders from the U.S. could be an effective measure to discourage corruption.
"This report surfaces in the middle of a stormy unravelling of corruption in Nigeria; billions of naira have been recovered from living apartments and septic tanks by the Economic and Financial Crimes Commission (EFCC) in recent weeks. In one prominent case, on April 12, the EFCC announced that it had found $43.4 million stashed in a vacant apartment in Ikoyi, Lagos. The cash was in US dollars, British pounds, and Nigerian naira. The original owners are yet to be ascertained, although names have been flying around.
"The individuals involved in this episode might be a place to start," the authors said.
Source: The Nigerian Voice (local news)