Anambra Election: APC Blasts Southeast Leaders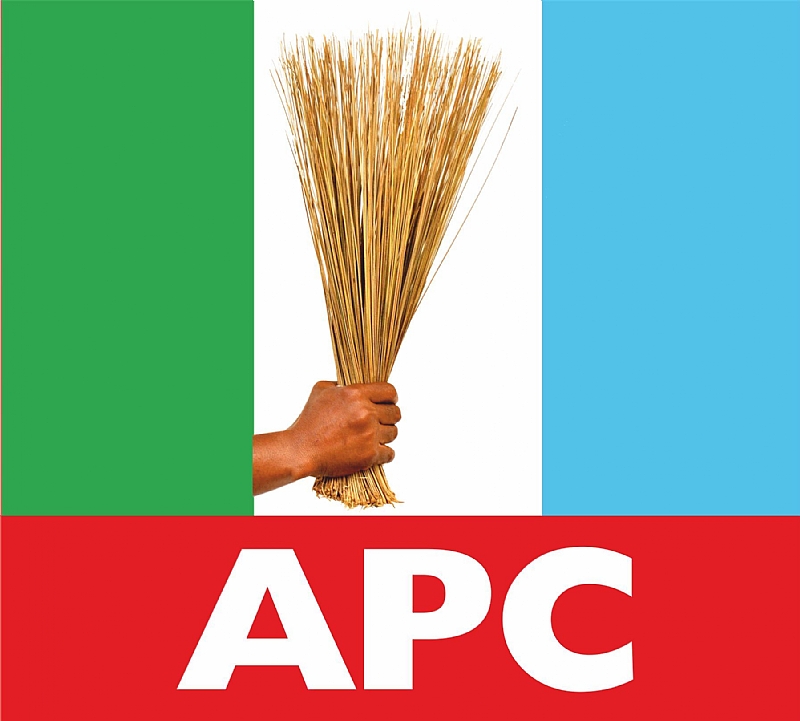 The leadership of APC Youths Renaissance deeply regrets the abysmal
performance of our party in the just concluded Anambra State
Governorship election despite all the assurances given to leaders and
members of the party by Tony Nwoye and the Southeast leaders of the
party.
Before the election, all necessary logistics were given to the leaders
of the party in the zone to deliver victory to APC, but it looked as
if such logistics were diverted as it did not get to the intended
people in the region.
How on earth can anyone explain the rational behind the 21/21 victory
of APGA in all the 21 Local Government Areas of Anambra State?
Even Tony Nwoye, Chris Ngige, Uche Ekwunife, Andy Ubah and the rest
could not deliver their local governments to APC!
However, the election has exposed the insincerity of the so-called
leaders of the party in the region.
Instead of executing an all inclusive campaigns involving all members
of the party, some 'election-cabals' wanting to impress Buhari and get
special favour from the Presidency adopted 'divide and rule strategy.'
They shared party resources among themselves without carrying critical
segments of the party along.
In particular, Comrade Tony Nwoye was carrying himself as
Governor-elect without listening to wise advice and suggestions.
As a result, their greeds and lack of coordination have cost APC the
much needed victory in Anambra State.
Therefore, we urge President Buhari to disregard all their lies and
excuses as likely reasons why APC under-performed in the race.
Subsequently, we ask President Buhari to raise new leaders from the
zone who will handle his re-election project in the Southeast region
come 2019.
Signed:
Mr. Collins Edwin,
National Secretary,
APC Youths Renaissance
contact us via [email protected]
en
SOURCE :The Nigerian Voice (politics)