Anambra Elections: Ohanaeze Youths, Igbo Mandate Congress Tasks Buhari, IGP on Free Polls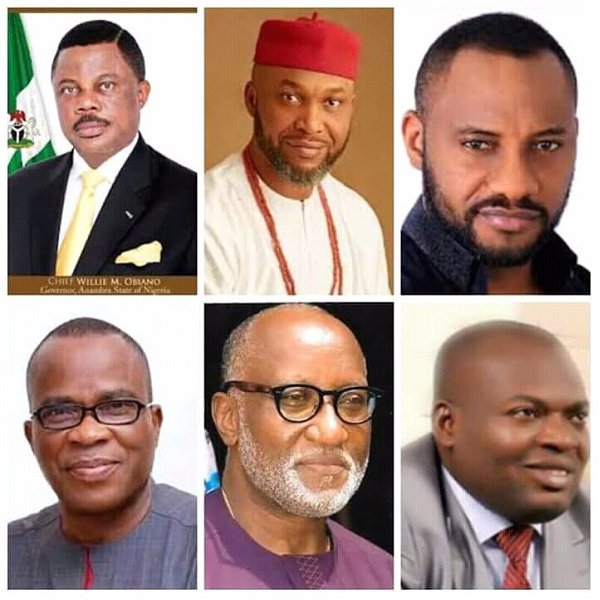 Ohanaeze Ndigbo Youth in Anambra State has tasked the Inspector General of Police on free polls in Anambra State. Speaking with the Director General of Igbo Mandate Congress IMC, Rev Obinna Akukwe at Awka today, The President of Ohanaeze Ndigbo Youth Council in Anambra State, Mazi Chukwuma Okpalaezeukwu said that despite the disturbing news of change of Governor Obiano;s Security aides, what concerns Ohanaeze is that the elections will hold in a peaceful manner in the state.
Mazi Okpalaezeukwu said that "the police should not use their might and presence to harass, intimidate or favor any candidate. The youth also should not provoke or incite the police to acts of violence and mayhem on voters Those who have PVC'S and willing to vote should be protected to exercise their franchise while those without PVC'S should stay at home to avoid trouble"
The Ohanaeze youth leader in the state said that Ohanaeze cannot come out openly to support any candidate in the polls but they are working with the relevant security agencies to ensure that Anambra State is not turned into a theatre of war. They also want to ensure that the people's votes count.
Igbo Mandate Congress IMC has caked upon Buhari to keep his promise to conduct free and fair polls in Anambra State. Speaking with members of the group in Awka yesterday, the Director General of Igbo Mandate Congress , Rev Obinna Akukwe said that it is disturbing that Commissioners of Police were being changed days to the election and asked the Deputy Inspector General of Police, Assistant Inspector General of Police and three Commissioners of Police drafted to Anambra State to ensure that a level playing ground is provided for all candidates.
Rev Akukwe said that "President Buhari held two meetings with Governor Obiano in October over Anambra elections and IMC is privy to details of circumstances surrounding the meeting. Buhari promised free polls on each occasion. However the petition of the APC and PDP candidates that Governor Obiano is too close to the current Commissioner of Police was used as excuse for the drafting of DIG, AIG and three CP'S to Anambra State. The position of Igbo Mandate Congress tallies with that of Ohanaeze Ndigbo that Anambra people is allowed to choose their governors and whosoever emerges let it be so"
en
SOURCE :The Nigerian Voice (politics)