Another Video Of Gov. Ganduje Receiving Part Of The Alleged $5M Bribe Released As He Struggles To Distance Himself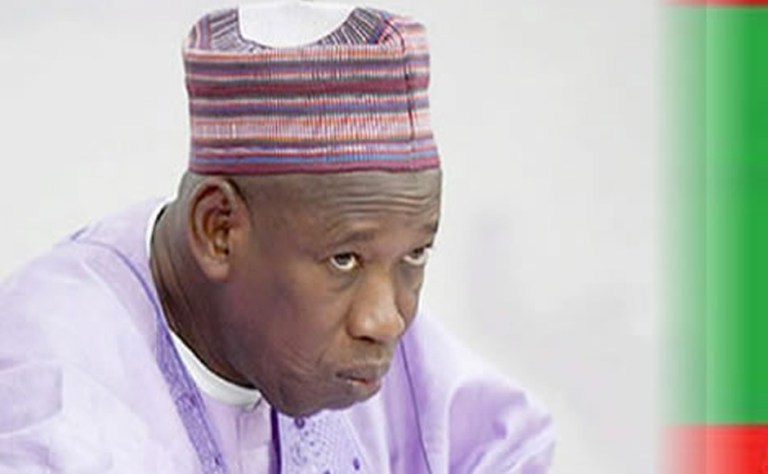 This is the second of the 15-series trove of video clips obtained by DAILY NIGERIAN.
Daily Nigerian had initially said they have about 15 videos with voice clips and others not including voice recording, the 1st wave was released yesterday & today, 15th of October, the online media platform had done justice to their promise by releasing another video clip of just 15 seconds but shows a lot of activities.
Watch the clip below:
[embedded content]
en
SOURCE :The Nigerian Voice (local news)