APC lawmaker says Buhari should resign over poor health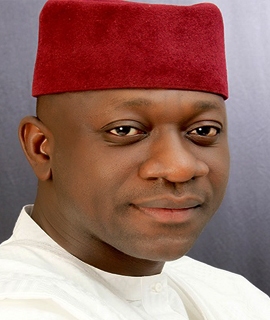 Whistleblower Abdulmumin Jibrin, a suspended member of the House of Representatives, on Friday asked President Muhammadu Buhari to step down based on his deteriorating health condition.
"PMB should opt for or encourage to accept a negotiated exit. The country can not afford a sort of part time president at this time, he said in a series of tweet.
Hon Jibrin said the question of age is catching up, the question of health is catching up on Buhari, 76.
"The president I see on camera needs full home care not office, moderately quiet life, enough rest and quality time with his family."
"Life and health belongs to God but the more I see pictures of Mr President, the more I am convinced he needs to go and rest. He needs it!
"The more PMB appears on camera, the more the narrative of his health situation takes the center stage and the uncertainly it creates".
"I believe that the combination of these two factors of his age and health situation has slowed down the pace of PMB and the APC govt."
Jibrin is a former Chairman of the House of Representatives Committee on Appropriation.
L
SOURCE: The Nigerian Voice (politics)