APC Primaries: September – Presidential, Sept 20 – Senatorial, Sept 24 – Governorship Candidates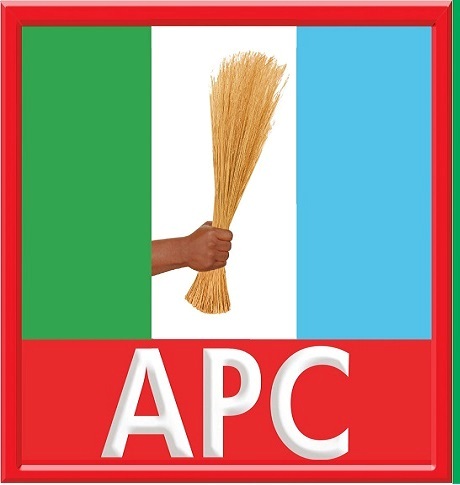 The ruling All Progressives Congress, APC has fixed Wednesday, September 19 to elect its presidential candidate as President Muhammadu Buhari has indicted interest to contest for a second term and is expected to pick the ticket of the party.
The National Chairman of APC, Comrade Adams Oshiomhole in a letter last week addressed to the Chairman of the Independent National Electoral Commission, INEC, Mahmood Yakubu said the party is proposing to hold it's nationwide congresses to elect delegates to the national convention on Saturday, September 8.
The party also proposed to hold its governorship primary election on September 24.
"This serves as a formal notification, pursuant to the provisions of section 85 of the electoral act 2010 as amended. Kindly arrange your officials to monitor the exercise accordingly.
"While hoping to receive your cooperation, please accept the assurances of my highest esteem," Oshiomhole said in the letter dated August 17, 2018.
The proposed dates for the primaries are as follow:
September 8: Nationwide congresses to elect delegates to the national convention.
September 19: National convention to elect the party's presidential candidate.
September 19: House of representatives candidates.
September 20: Senatorial candidates.
September 24: Governorship candidates.
September 29: House of assembly candidates.
en
SOURCE :The Nigerian Voice (politics)