Aregbesola betrayed trust of Osun people -PDP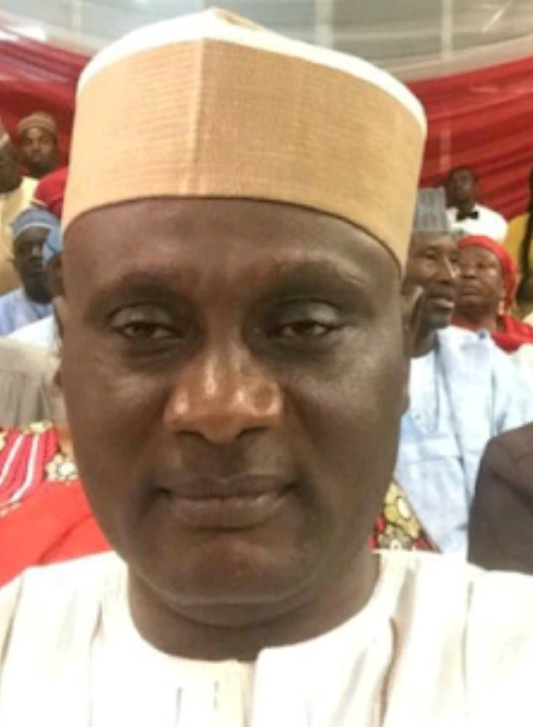 By Olawale Adewale, The Nigerian Voice, Osogbo
The Peoples Democratic Party in Osun state has described the State Governor, Ogbeni Rauf Aregbesola as a serial betrayer of trust who can not be taken serious by the people of the state to deliver on any promise again.
Reacting to a statement by the Spokesman of the APC in Osun state, Mr Kunle Oyatomi who claimed that the governor had transformed the state in the last 7 year and was willing to do more, the chairman of Osun PDP, Hon Soji Adagunodo told The Nigerian Voice that all the campaign promises of the Aregbesola administration in the educational sector have been unfortunately observed in the breach.
Hon. Adagunodo referred to the campaign promise of the governor to provide free education at all levels as contained on page 16 of his manifesto booklet published in 2007 otherwise called the Green book and asked Ogbeni Aregbesola to justify the imposition of various levies at primary and secondary schools as well as a 400 percent increase in fees paid in tertiary institutions in the state in the last 7 years.
He said "on the same page of the Green book, Aregbesola promised to improve incentives to teachers and work with the NUT to restore the dignity of the teaching profession. Rather than fulfil this promise, the APC government has sadly turned teachers in the state into third class citizens who need to beg before receiving their salaries and allowances. The Aregbesola administration has debased the teaching profession by refusing to invest in training and welfare of teachers.This is why Osun continues to appear on the list of lowest performing states in public examinations in the last few years"
"Let the APC tell us what has happened to its promise to turn all institutions in Osun state to degree awarding ones as contained on page 17 of the campaign booklet. Why did government waste precious academic sessions of our Polytechnics and Colleges of Education by embarking on several senseless and unsustainable voyages in the last few years?"
The PDP chairman lamented that Osun state University which was reputed to have a very steady academic calendar before the Aregbesola administration now suffers incessant strikes due to the insensitivity of the state government to the welfare o teaching and non teaching staff of the institution.
Adagunodo recalled that the PDP administration gave bursaries to students of tertiary institutions who were indigenes of the state and assisted various students Unions with essential utilities between 2003 and 2010; a gesture which has since been stopped by the Aregbesola administration contrary to the contents of its campaign manifestos.
"Any government or political party that can not keep a promise freely made has lost all moral rights to ask the people to entrust their destinies in its hands for another tenure. Osun people have seen through the deceit of this party and the governor are ready to give them the red card come September 22nd this year. The earlier they wake up to this reality, the better!"
en
SOURCE :The Nigerian Voice (politics)