Aregbesola has transformed Osun despite meager resources- Comm. For Finance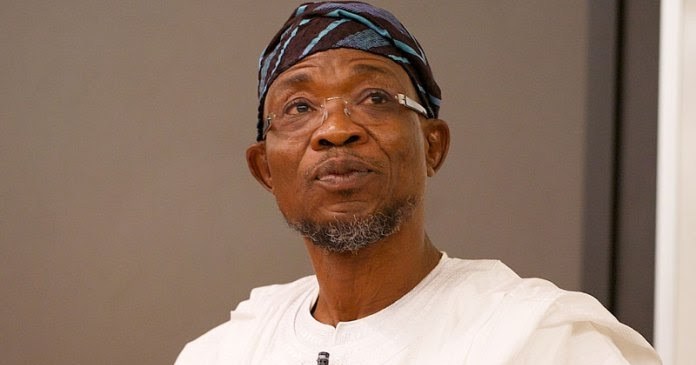 By Nofisat Marindoti, The Nigerian Voice, Osogbo
The Osun State Commissioner for Finance, Hon. Bola Oyebamiji has posited that the State Governor, Ogbeni Rauf Aregbesola has transformed the state positively despite the meager resources available.
Oyebamiji said this while fielding questions from journalists at the Correspondents' chapel of NUJ in Osogbo, the State capital on Thursday.
The Commissioner for Finance Aldo described Aregbesola as a shrewd governor, who is frugal in all standards as chief executive of the State.
Oyebamiji explained that all the projects embarked upon by the governor was targeted at improving the living standards of the people in the state.
He said that the notion and passion behind the debt incurred by the administration were to develop the infrastructural base of the state, which according to him, has been commended by international communities.
Speaking on the efforts of the government to develop its mining sector, Oyebamiji hinted that the state government has taken a step to begin the mining of gold in the state very soonest.
The Finance Commissioner disclosed that the state has 16 mining licenses in different states in Nigeria and is investing so much into agriculture and real estate in order to rejuvenate its economy.
He said that the government is investing on Aeromagnetic Survey to discover the amount of mineral deposits in the state.
He assured that the result of the efforts taken by the government would soon yield positive and made known to the people of the state.
He however dispelled rumours that a garment factory in the state, Omoluabi Garment Factory has folded up, adding that the factory won a big uniform contract from an agency recently.
He thereby appealed to the residents of the state to continue praying for the government, assuring them that the proposed MKO Abiola Airport, Ido-Osun, would be a great benefit all.
en
SOURCE :The Nigerian Voice (local news)