Argentina President – Messi is Better Than Maradona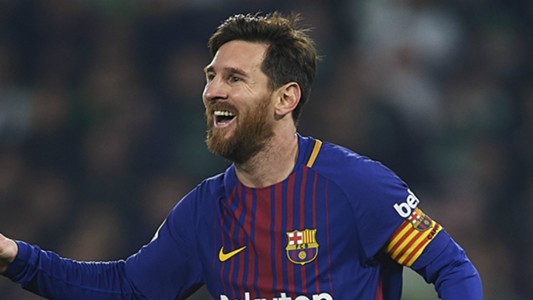 By Ibrahim Taiwo , The Nigerian Voice Sports
Argentina President, Mauricio Macri has hailed Lionel Messi for his consistency and also believes that the Barcelona Star is better than Diego Maradona who won the World Cup for Argentina.
Macri is in Russia for a Diplomatic Visit.
Macri is a former President of Argentina top club Boca Juniors
"I have taken my stance and [Lionel] Messi is better than [Diego] Maradona," he told TV station RT.
"It's about the consistency, the quantity of goals and also because everything evolves, like in football.
"As a result, being the best in the current time is more difficult than it was before, primarily because it's another speed and another style of play."
Macri also spoke on Argentina chances at the 2018 FIFA World Cup in Russia
"We have faith in Messi and all of the players, but there is difficult competition and us Argentineans have to forget the stigma that if we aren't world champions, we don't matter.
"Having got to three consecutive finals with this national team is marvellous, but sometimes some teams have luck and others don't
en
SOURCE :The Nigerian Voice (sport)