Baba Ganaru Unveiled As New EL-Kanemi Warrior's FC Technical Adviser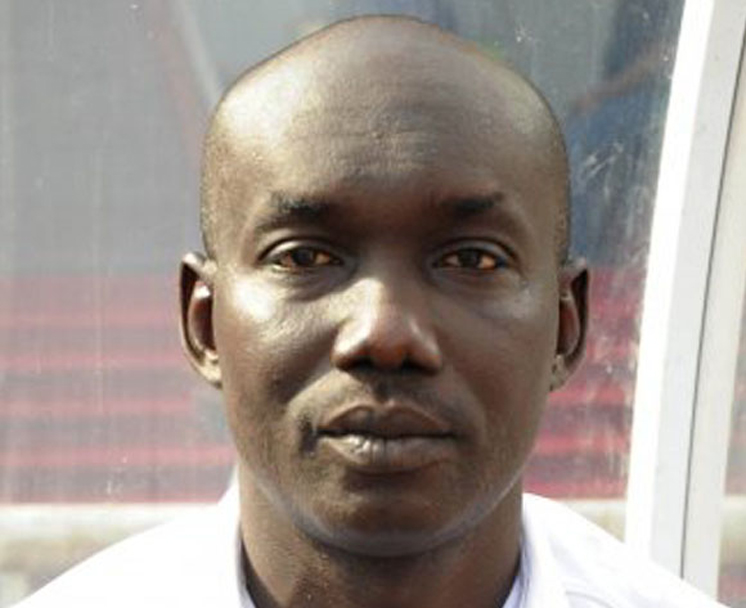 By Ahmed Abu, The Nigerian Voice, Maiduguri
The Management of El Kanemi Warriors FC has Wednesday evening unveiled a New Technical Adviser for the club.
The unveiling took place at the club's Secretariat in New GRA.. The New TA is Coach Baba Ganaru. He is one of the best coaches in Nigeria and he is a son of the soil. However, this is the first time the entire technical crew of the club are all from Borno.
The Chairman of the Club, Alh Mala Kakaji, as well as Hon Ali Guja rained praises on Governor Kashim Shettima for the support he has been rendering to the club.
Hon Ali Guja said in the whole of Nigeria, there is no Governor that supported sports like Kashim Shettima. "He has done so much for the club, and all thanks to him our club has one of the best camps in Africa".
The new Technical Adviser expressed happiness and readiness to give to Borno, for he said Borno has done so much for him, as such this is a pay back time. He solicited for support and prayers from all and sundry.
Some of the guests that witnessed the unveiling include, the ministerial secretary, ministry of sports affairs, Hon Ali Guja, and other stakeholders as well as sports loving public.
en
SOURCE :The Nigerian Voice (local news)