Beauty Queen in the Making, Seyi Law's Daughter looks good on Crown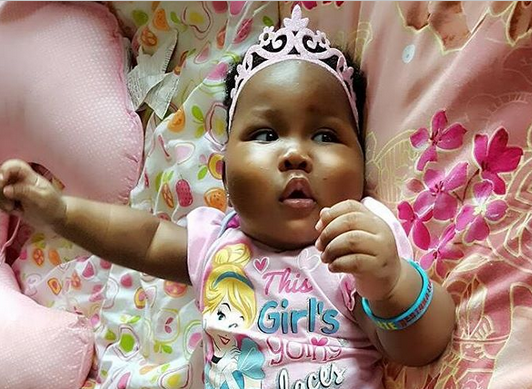 Source: Nathan Nathaniel Ekpo/Nollywoodgists.com
It is very obvious that popular Nigerian comedian, Seyi Law, dirives his happiness at just staring at his pretty daughter who has brought so much joy to him.
The comedian has been ensuring that no matter how hard things might be, he is ever ready to spend his last resources on his daughter to remain happy.
Preparing her for possible pageantry in the future, the comedian wore a nice crown on his baby to see how fitting it will be on her and yes, it indeed looks good.
Don't be surprise that when she grows up, she will just be taking to the showbiz industry precisely modeling.
Source: The Nigerian Voice (entertainment)