Breaking News:Chief Olu Falae's farm Set on fire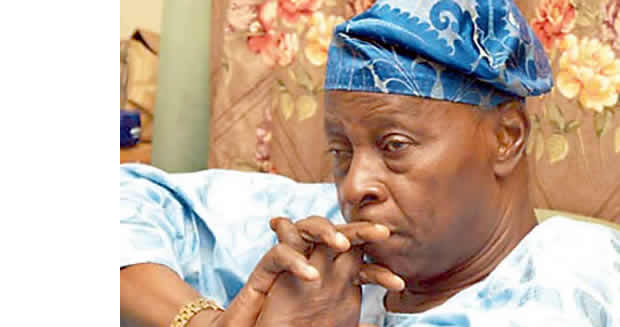 Reports reaching us from Chief Femi Fani Kayode indicates that alleged fulani group have set ablaze the entir farm of the reverred elder statesman in Ondo State, Chief Olu Falae.
In his words "Fulani terrorists have just set Chief Olu Falae's entire farm in Ondo state on fire. The place is ablaze right now. Baba Falae is one of the most respected and reverred leaders of Afenifere and the Yoruba nation. Only two years ago the same Fulani terrorists kidnapped him and almost killed him".
The motive of the destruction which has been confirmed from another source in Ondo State is not yet known. In his reaction earlier, Chief Kayode stated: "I ask Buhari and Miyetti Allah, does he deserve this? Is this fair? How many more people have to die and how many more farms have to be destroyed before you will call these barbarians to order and bring them to book?"
Meanwhile no one is formally arrested for the act.
en
SOURCE :The Nigerian Voice (local news)