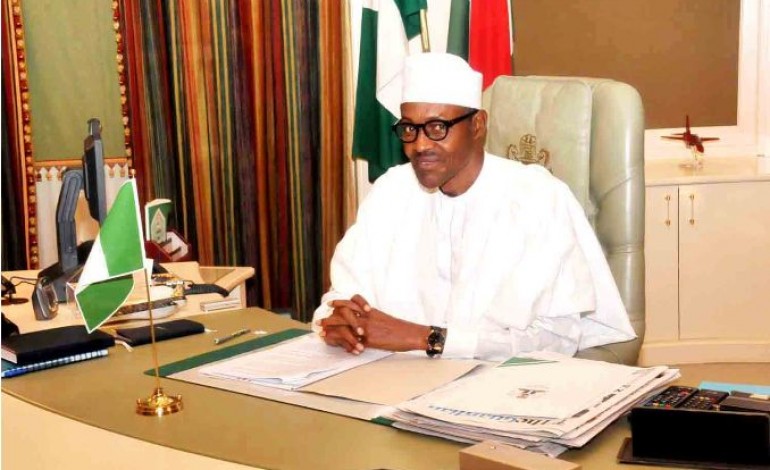 Source: Dr Tosin Akindele.
With lopsided appointments across board, and Fulanis everywhere , plus unsolved PTDF theft, who still insists on this Buhari integrity?
Unfortunately, the legislature can sack the executive. It is called impeachment. This process though liable to abuse and misuse, has legal backing. The legislature is also entrusted with the duty of self-control and legislators are presumed responsible and decorous enough to use their powers with utmost circumspection.
However, I am not aware that the president has the powers to declare a national state of emergency without legislative approval and suspend the House.
Now consider these. Saraki betrayed his sister. He betrayed his father and stressed him to death. He connived with Ali Ndume and Buhari to betray Bola Tinubu. He teamed up with Dino Melaye to betray Ndume.
His obvious next target is Buhari who is apparently giving him stress through the EFCC.
Dr Tosin Akindele is a medical practitioner and public affairs analyst.
SOURCE: The Nigerian Voice (opinions)