Buhari's New Message And Semantics Of Structures And Processes:clarifying The Interdependence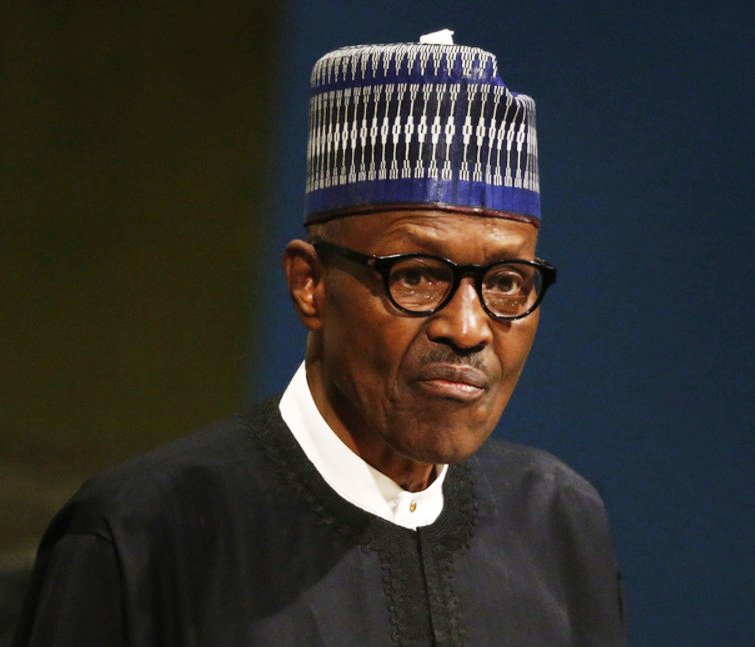 President Mohammadu Buhari in his well thought New Year Message, tried to persuade advocates of restructuring and Nigerians, that it is process that is the problem, and not structure.
But in my opinion, structures and processes of governance or administration are interdependent. When structures, symbolized mostly by political and administrative institutions are wrongly configured, not in line with current reality, weak, lopsided and unfair to sections of the country and unproductive, the processes of governance will be affected.
A very good example of interdependence of structure and process is the 1999 Constitution, which lays out the Federal structure that has made states and local governments vassals to the Center. It has also stipulated unfair procedures for sourcing and allocating revenues. A crucial case is Sections 44 Subsection 1 which gives states rights over minerals but taken away by Subsection 3.
There are indeed negative effects of the structural and procedural inabilities of the structures and processes to effectively fulfill aspirations of the people, lopsided and unbalanced spread of structural or physical development and alienation of some nationalities. These are some essence for the clamour for restructuring.
The APC's Change policy thrust is synonymous to restructuring, except that "Change" is too broad a concept that the party didn't narrowly define for easy implementation.
Therefore, government should see it's change mantra and the call for restructuring as the same thing and address the yearnings of the people. This is because sovereignty lies with the people in presidential system of government, not the government. So Government should do the wishes of the people, instead of its own.
en
SOURCE :The Nigerian Voice (opinions)