Buhari's Next Level: An Errant Joke skipping too fast.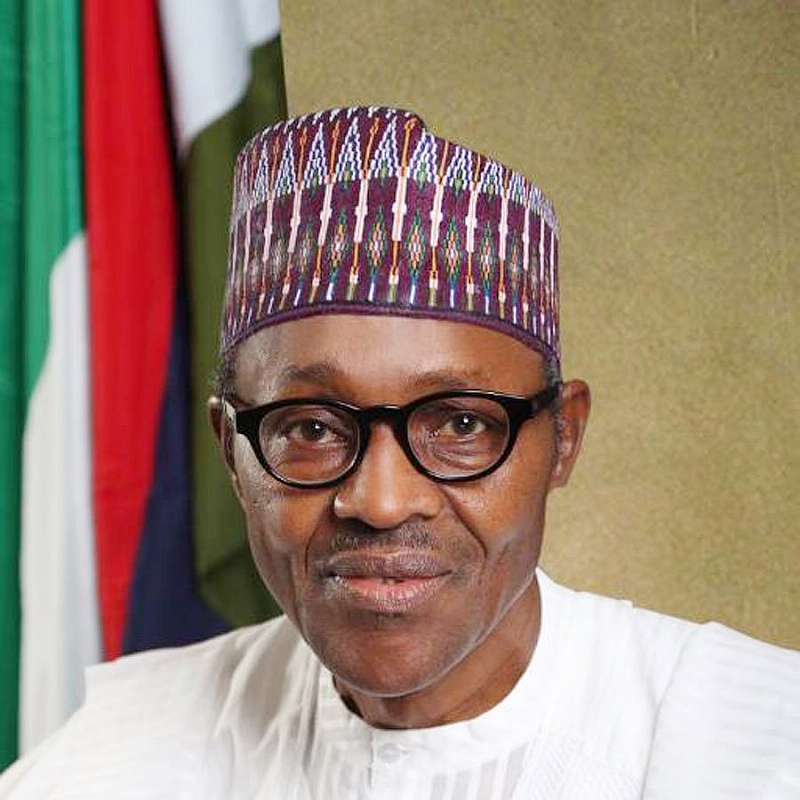 I have been keenly waiting for what Buhari and his APC party slogan will be for 2019 despite obvious failures from all angles.
I was not disappointed as this slogan remind me of one of Gbenga Adeboye's tapes (aka Funwonton) where a rich man snatched a diabolical power utilizer man's girlfriend. "In less than two months every good thing about the rich man collapsed without remedy.
The rich man looked inward and realized where he erred. He then sent emissary to appease the diabolical man. The response of the man was synonymous to Buhari's slogan. He told the emissary that the battle line had just been drawn despite nothing left for the rich man."
If not that we have a weak opposition, how can Buhari and his team be talking of next level. I ask next level from where and to where? If Buhari should lose the election, he will not concede defeat.
For an incumbent President to say with all effrontery before public that any party can rule Nigeria but not PDP, shows what we should expect come 2019. In case his rigging plan fails to elongate his stay in Aso Villa, he will not handover to PDP if the latter should win. What President Buhari said has been in consonant with his party agenda, they are the accuser, the prosecutor and the judge. His party chairman has said those who fear the pain of rigging should not participate in an election.
So back the crux of the matter, which level are they taking us to, after denied 98% of what they promised us in 2015, you can google their campaign documents.
What level is the team that increased numbers of IDP through Fulani herdsmen killer squad? What level is the team under which a bag of rice increased by 10000naira but turned back to start sharing 10000naira called TraderMoni through a Professor of law. So what can 10000naira do for a family that usually eat a bag of rice in two months.
May be they thought we are all village idiots, if not they would have checked where they met us and where we are. For a President that once said who is subsidizing who to increase pump price of PMS from 87naira to 145naira and still paying trillions as subsidy is ironical.
May be they are talking about next level of cronyism, nepotism, fake anti-graft war, insecurity, poverty, flagrant to rule of law, constitutional breaches, and other cesspits.
If not this is Nigeria, how can Buhari and his team that are planning to sell 8 Nigeria Assets to fund consumption of a fiscal year such as feeding of Shittes leader with 3.5m naira monthly, cutting of bald head hair with 86m naira, and other voodoo ventures should be talking of next level.
I will advise the Buharideens to place what they have done in 3.5 year side by side with what they met and promised.
A team that took six months to replace Adesina with Ogbeh, Ngozi with kemi is talking of next level after collected trophy from world capital poverty tournament.
I will continue to ask Buharideens questions on tripod stands of this government; security, economy and corruption fight till election day.
Ifedayo Obi
Lead Partner, Good Governance Advocates.
en
SOURCE :The Nigerian Voice (local news)