Certificate: Court fixes Nov 26 to decide on Buhari's eligibility to run for 2019 election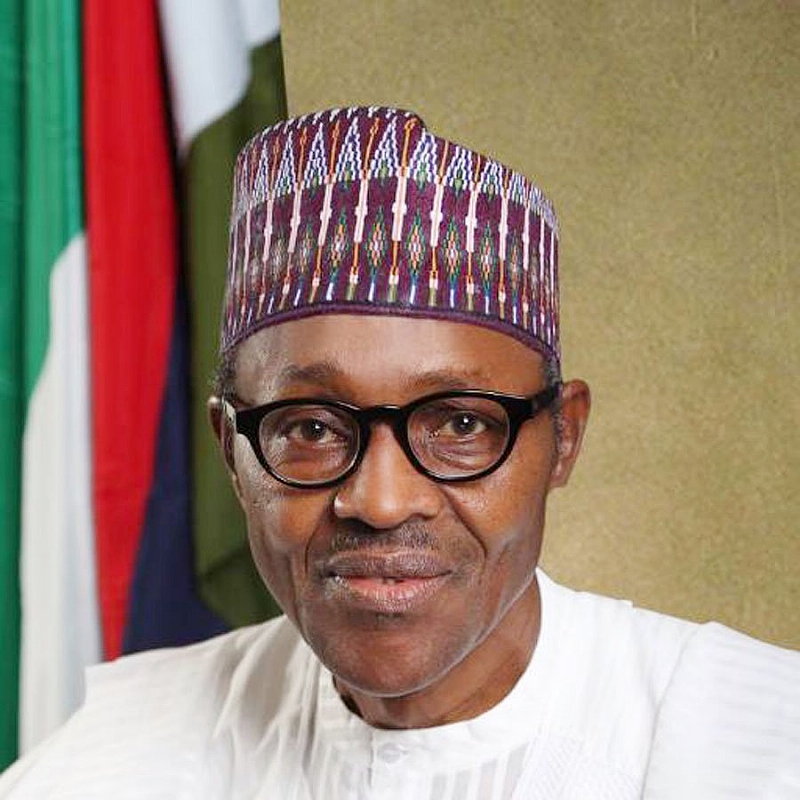 By Olawale Adewale, The Nigerian Voice, Osogbo
As the controversies rage on concerning the eligibility of President Muhammadu Buhari to contest again in the 2019 presidential election given the confusion on his school certificate, the Federal High Court in Osogbo, capital of Osun State has fixed November 26th to rule on the matter.
But the counsel to the applicants in a suit challenging Buhari's eligibility to contest, Samuel Echeonwu told the court today that Buhari is not fit to hold the position of the President of Nigeria because he does not possess school certificate.
He said Buhari contravened section 137 (1) (j) of the 1999 constitution by presenting a forged certificate to the Independent National Electoral Commission, INEC when he contested in the 2015 presidential election.
But the counsel to President Buhari, Solomon Ogunlowo through a notice of preliminary objections urged the court to dismissed the suit for lack of merit.
In his reaction to the objection, the counsel to the applicants said Buhari's lawyer did not served him the process for the preliminary objections.
Responding, Ogunlowo promised to serve the effect the service of the notice of preliminary objections before next adjournment.
In her ruling, Justice Maurine Onyetenu fixed November 26 for the ruling on the eligibility of President Buhari to contest again.
en
SOURCE :The Nigerian Voice (local news)