Checking President Buhari's Impunity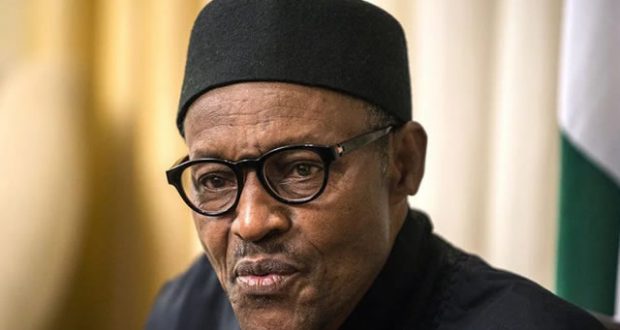 Source: Barr.Ebikake Benson
It is so despicable to hear that Muhammadu Buhari,President of the Federal Republic of Nigeria travelled on an official mission to Turkey with his wife and children. Buhari is turning Nigeria into his family affairs.
All those who surround him are either his uncles, aunts, brothers, sisters, nephews, cousins or his kinsmen, and now he has travelled with his immediate families on official journeys.this is a great insult to Nigerians. If he wishes that his families should travel with him,it should be when he is on leave but definitely not on official journeys because there are aides appointed for that purpose.
we are not aware when Buhari 's wife and children were appointed aides to President Buhari. this amounts to wastage of public funds and abuse of constitutional power. Buhari feels no one can question him.his impunity is becoming too much.
en
SOURCE :The Nigerian Voice (opinions)