Chelsea 'offered' one of the best defenders in the world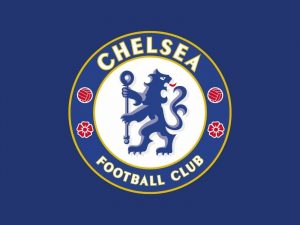 Surely this isn't gonna happen… or will it?
Over the past few weeks stories have repeatedly popped up suggesting that Chelsea could raid Juventus for one of their best players.
Dani Alves is arguably the best right back in world football, and despite being 34-years-old he'd likely to get into any team on the planet.
While Alves slightly disappointed in the Champions League final against Real Madrid, he's still an incredible player.
Barcelona's decision to allow the Brazilian to leave on a free will forever look like a horrible call by the Catalans.
What's the story?
Back in the middle of May, reports did the rounds claiming that Tottenham had " initiated discussions " with Alves over a summer move to the Premier League.
Then over the weekend, the Daily Mail linked Chelsea, Tottenham and Man City with moves for the Brazilian star.
Alves is under contract in Turin until 2018, while he has an option in his contract to stay at Juve for another year. So what's new?
David Amoyal works alongside Italian transfer guru Gianluca Di Marzio.
On Sunday, he's reported on social media that he's been told "that Dani Alves was offered to Chelsea recently".
No further details were provided, however that nugget of information quickly went viral.
Looking at the likelihood ofhe deal coming to fruition, it's worth noting that Chelsea have seen Cesar Azpilicueta linked with a possible move to Barcelona this summer.
101Great Goals
en
SOURCE :The Nigerian Voice (sport)