Chief Dumo Lulu-Briggs dumps PDP, joins APC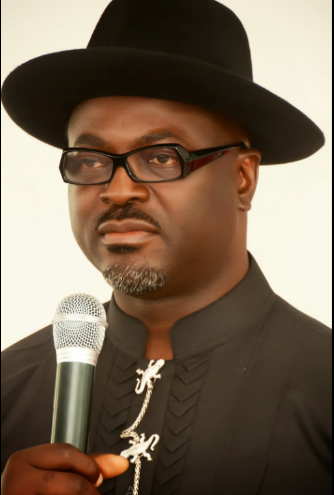 The All Progressives Congress, APC, Rivers State Chapter hereby confirms that Chief Barr. Dumo Lulu-Briggs formally declared and registered as a member of All Progressives Congress, APC, in Ward 4, Akuku Toru LGA, Rivers State today, Sunday April 9.
Speaking immediately after his registration, Chief Lulu-Briggs pledged to work for the growth and development of the APC.
"I pray I am able to contribute immensely to the growth of the Party in my Ward, LGA and State, and those efforts translate positively nationally," Chief Dumo Lulu-Briggs pledged.
Chris Finebone
State Publicity Secretary
Sun, 9/4/2017
SOURCE: The Nigerian Voice (local news)