Cleric impels Nigerians to celebrate Buhari's Anti Corruption Acheivements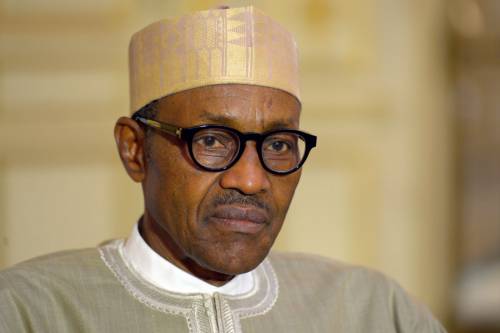 By Nofisat Marindoti, The Nigerian Voice, Osogbo
The Chief Imam of Ile-ife, Shaykh AbdulSamii AbdulHamid yesterday urged the Muslims and Nigerians in general to celebrate the numerous achievements recorded in the anti-corruption agenda of President
Muhammadu Buhari.
The Chief imam made the call on Friday while addressing the congregation during Jumat service at the central mosque of Ile-ife.
He noted that records have shown that many corrupt leaders have been charged to courts while majority of their assets have been seized.
He expressed that corruption and embezzlement have negatively affected the lives of many
Nigerians and the economic
development.
His words," It should be noted that since the coming on board of Buhari, corruption has reduced drastically in
the country. This is a feat worth celebrating."
He however stated that there is still need for all hands to be on deck in order to eradicate corruption completely in the country.
The cleric also called on Nigerians to pray and give their maximum
cooperation to Buhari so as to enable him succeed in delivering the much needed dividends of democracy.
SOURCE: The Nigerian Voice (local news)