Comedienne, Helen Paul Reveals Why She does not like Attending Parties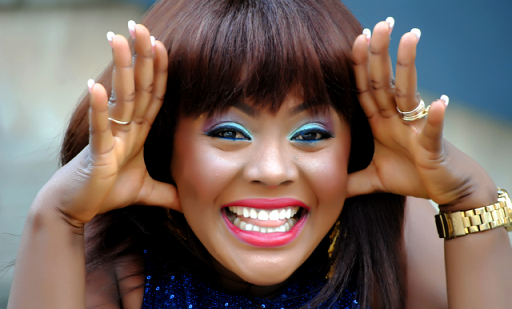 Source: Nathan Nathaniel Ekpo/Nollywoodgists.com
Comedienne cum actress, Helen Paul, is one energetic celebrity many fans have come to reckon with and she sure knows her craft and how to hold her crowd spell bound but what many don't know about her is that she is not the party type.
For Helen, every seconds count in her life and she is ready to make good use of it no matter how tough the time is which is why she is rarely seen at parties.
The actress in a recent chat with Punch newspaper, explained that what keeps her home often is that she has lots of things to do and she cannot leave her kids to have fun where she is not being paid.
She stated that it is better to have fun with the kids at home than going to where she is not relevant knowing that the home is the most important place to be.
"I don't like attending parties because I have a lot of work to do. Would I leave my children at home to attend parties when I am not working? You must be in a place where you have to function not a place where you are not relevant. I party at home every time. I am the disc jockey and if I play music, you would be surprised. It is fun. Women have lots of work to do, handling of the kids, doing their home works, making sure your husband is fine, running errands, etc. The responsibility of a woman is to maintain the house and that is a lot of work," she said.
SOURCE: The Nigerian Voice (entertainment)