Constitutional Amendment: Osun A�Assembly approves 10 provisions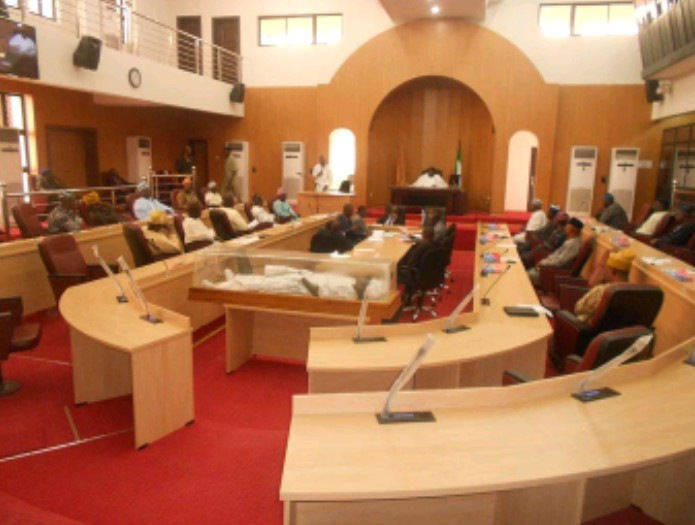 By Olawale Adewale, The Nigerian Voice, Osogbo
The Osun State House of Assembly has approved 10 provisions , stepped down two others and rejected three of the provisions in the proposed amendment of the 1999 Constitution.
The legislators at voted during the House proceeding and rejected provision for independent candidature in elections ( section 7, 65, 106, 131, 177 and 228) , constitution alteration bill section ( 9) and period during which the President or governor shall lay the appropriation bill (section 81 and 121)
The lawmakers also ' stepped down ' the amendments on Local Government Administration in Nigeria (Sections 7, 318 and part 1 of the fifth schedule ) and abrogation of Joint Local Government Account (Section 162) for public hearing.
The Speaker of the House, Mr Najeem Salaam, said that the two bills were stepped down so as to consider the interest of the numerous stakeholders tied to the provision of the bill.
Salaam said the assembly would organised a public hearing on the two bills that were stepped down to get stakeholders inputs.
Meanwhile, the speaker has directed the House Committee on Local Government and Chieftaincy Affairs to work out guidelines for training of the newly elected councillors at the Local Government Areas in the state.
The speaker , who noted that the parliamentary local government was relatively new in the state, stressed the need for councillors to be properly acquitted with rudiments of parliamentary democracy.
en
SOURCE :The Nigerian Voice (local news)