Customers to enjoy more power supply as IE upgrades Ogudu Injection Substation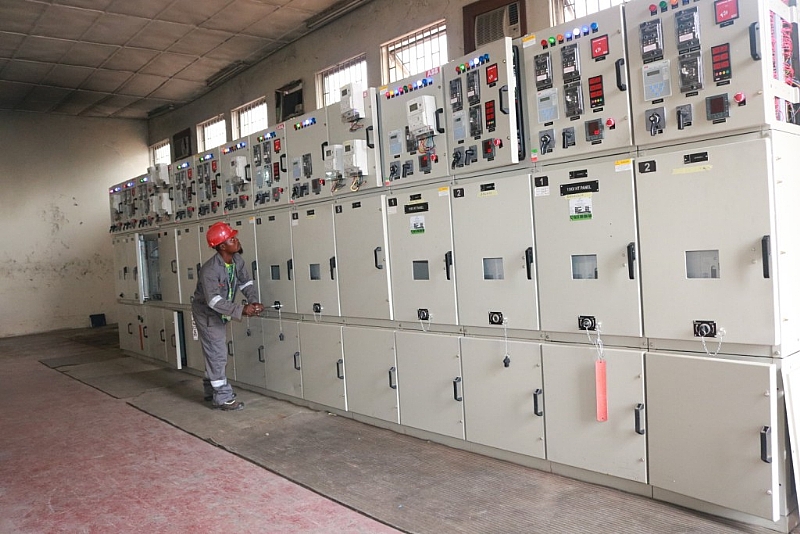 Lagos Nigeria; September 25, 2017: Ikeja Electric, Nigeria's largest power distribution company, has spent over N150m to carry out major rehabilitation work at Ogudu Injection Substation, in a bid to improve power supply in its network, especially across Ojota, Ogudu, Soluyi, Gbagada, Alapere, Oriola and environs.
The Company's Head of Corporate Communications, Felix Ofulue, said the rehabilitation became necessary as a result of frequent breakdown occasioned by obsolete equipment at the Injection Substation, which most times resulted to serious load shedding and power outages in the areas.
In his words "All the Switch Gear Panels and Cables were completely replaced with new ones to ensure stable and quality power from the Injection Station. So, with this upgrade, all the outgoing 11KV Feeders can now be loaded at the same time to give supply to all the communities within the coverage areas, unlike in the past when the feeders could not be energized at the same time".
Advertisement
He further explained that other projects are ongoing at different locations to ensure improved power supply across its network.
"We have Ayobo dual 33KV lines, which is expected to improve power supply to Igando, Ijegun and Ikotun and we also have the Abule-Iroko 33KV line, which when completed will also improve power supply to Abule-Egba. All efforts are on top gear to ensure the completion of these projects," he said.
While appreciating the understanding and co-operation of communities which experienced outage during the rehabilitation work, Ofulue solicited for prompt response to payment of electricity bills, to enable the company sustain effective maintenance of equipment for excellent service delivery.
en
SOURCE :The Nigerian Voice (local news)