Don't give up on Nigeria, ACT charges Youths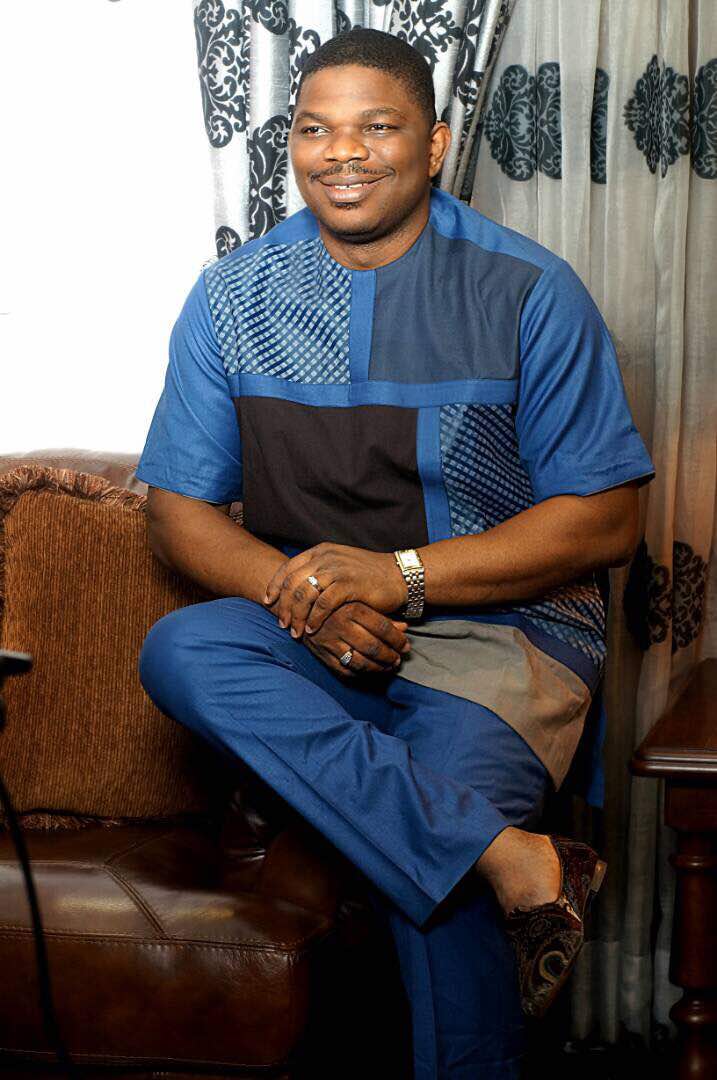 A youth group, Advocates for Collective Transformation and Youth Empowerment Initiative (ACT), has called on the youths not to lose hope in the country, insisting that the country is on its path to greatness.
ACT national president, Dr. Oluwatayo Fashogbon in a statement on the 57th independence anniversary said Nigerian youths must be allowed and available to contribute to the growth of the country.
Fashogbon said as a nation on its raising path, circumstances and challenges are bound to cross it path, but the joy is in the hope of a rebirth country.
He urged Youths in the country to continue to embrace the unity and oneness of the nation, insisting that the unity of the nation is non negotiable.
"We will continue to advocate for one united Nigeria. Restructuring or devolution of power is not the solution. Ending corruption, mass looting and societal reorientation is the way forward. Our values, our heritage, our history, our diversity and our achievements is our pride.
"The youth population is key to the country and must be harness properly, we must not give up on the country, it's our future and only hope," Fashogbon added
The group also called on Nigerian youths to support the President Buhari led government in providing solutions to heaps of problems inherited, saying President Buhari is transforming Nigeria's great potentials into great progress.
"We must show sincerity of purpose with the President Muhammadu Buhari's administration in the New Nigeria project, we must not derail his lofty moves by being used by selfish interest calling for disintegration of the country.
" Let take a cue from the Presidential speech of President Muhammadu Buhari and collectively rededicate ourselves to making Nigeria great for ourselves and generations unborn, though disagreements will occur along the way, we must remain focused on the larger picture by adopting peaceful, civilized and democratic channels for the resolutions of our disputes and disagreements."
Fashogbon said: "ACT is a youth political movement with a vision to position right leaders into government offices in Nigeria, starting from legislators at the local governments to the position of the president.
en
SOURCE :The Nigerian Voice (local news)