Dona��t Truncate Democracy, Delta Finance Commissioner Tells FG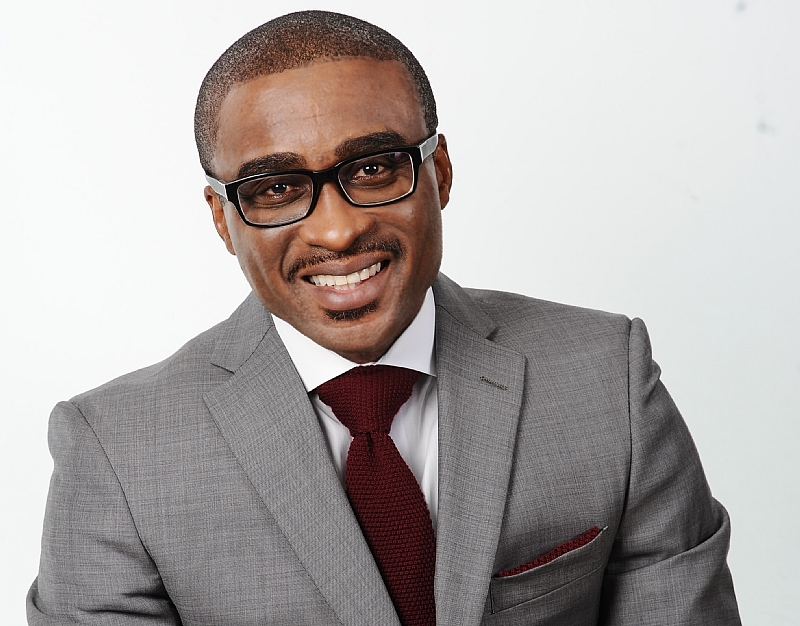 By Kenneth Orusi, The Ngerian Voice,i Asaba
The Federal Government (FG), has been asked to ensure that democracy is not destroyed by the President Muhammadu Buhari-led All Progressives Congress (APC), saying that there is an ongoing test on the nation's democracy.
Delta State Commissioner for Finance, Olorogun David Edevbie, made the call Monday in a media chat with the state chapter of Online Media Practitioner Association of Nigeria (OPAN) in Asaba.
The Finance Commissioner stated that the outcome of the Osun and Ekiti states elections, are not very encouraging, insisting that those two elections were isolated cases as they could not be used as parameters to judge the outcome of a general election where almost all states would be involved.
He noted that it is what happens in the general elections that could be used to determine whether elections will be peaceful or not as it will be the criterion for testing how matured "our democracy has become in Nigeria and whether it will reflect the wishes of the people of Nigeria".
He said: "The period we are at the moment is the period where democracies are made or destroyed. And I'm hoping that you will see this test very soon come 2019 general elections. We have gone through the period where the opposition PDP in 2015 lost the election and peacefully handed over to the incoming party, the APC".
Edevbie, who was in the government of James Ibori and a gubernatorial aspirant in the run off to the 2015 general elections in Delta state, said following the signs of the times, there is a high possibility of the PDP winning the presidential election but it is a big test to see the willingness of the present ruling APC to hand over power peacefully if it loses to the PDP.
According to him, the ruling All Progressives Congress and the opposition People's Democratic Party, had fought keenly in these elections where the PDP was allegedly denied victory "as Nigerians move towards the 2019 general elections, the maturity of the nation's growing democracy is being tested", he added.
en
SOURCE :The Nigerian Voice (local news)