Early Marriage: Mrs Obiano calls on parents to engage female children in school, skills acquisition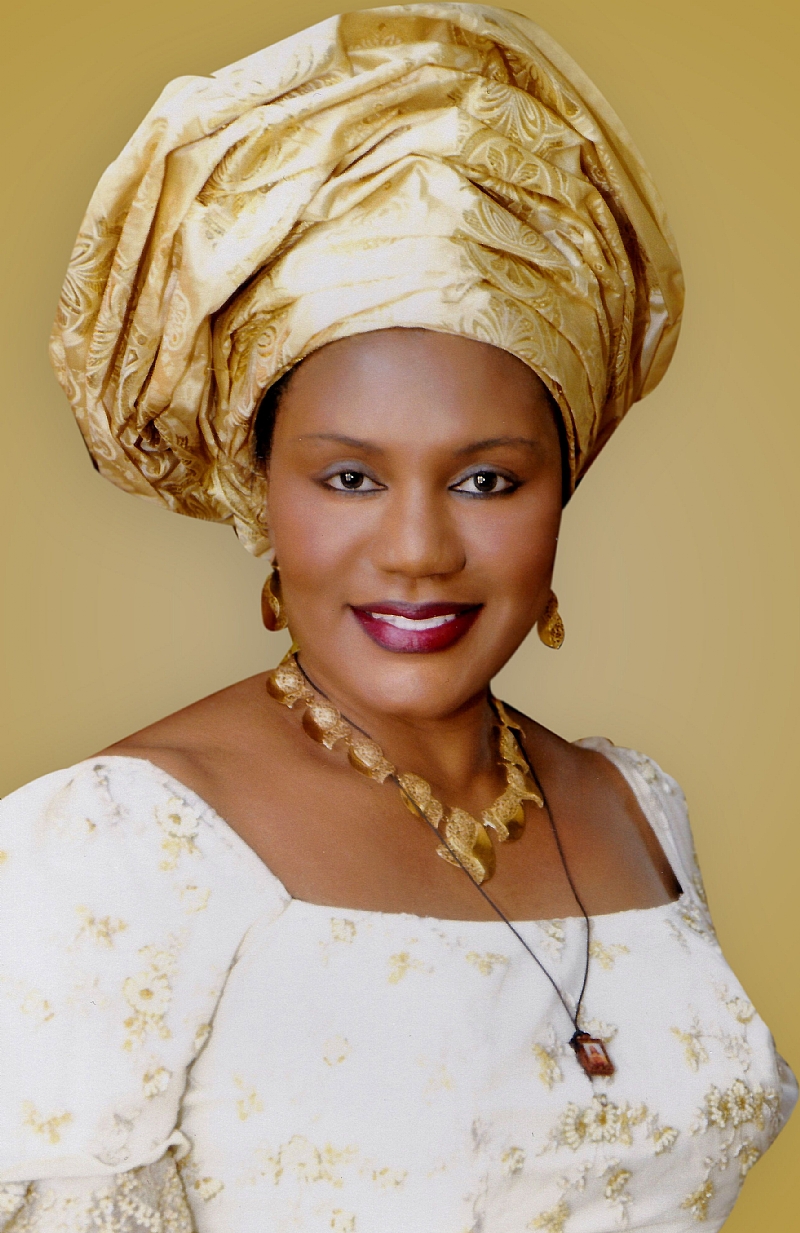 Ayamelum, Sept. 28, 2017 — The Wife of Anambra State Governor, Mrs Ebelechukwu Obiano has called on parents to control early marriages of their female children by engaging positively.
According to her this can be through supporting through institutions of higher learning or exposing them to skills acquisition initiative.
Mrs Obiano made the call at Ifite-Ogwari, Ayamelum council area while inaugurating a Skills Acquisition Centre, built by Member representing Ayamelum in the Anambra State House of Assembly, Mr Uchenna Okafor for his constituents.
According to Governor's wife, the days are gone when female children are considered less important to their male counterparts.
She noted that the females had proved that they were as important as their male counterparts.
The skills acquisition centre was set up essentially, so that indigent persons could be trained on several skills such as computer education, bead-making, hair dressing and sewing.
Mrs Obiano, expressed satisfaction at the completion of the project, stressing, that such kind gestures had shown that Okafor had the interest of his people at heart.
She, however, called on other lawmakers in the state to borrow a leaf from him by ensuring that dividends of democracy reach the people they represent, as planned by the present administration.
Earlier, Okafor had urged the people to participate actively in free skills acquisition training so as to make his dream for them a reality.
He explained that the project, which was in line with the commitment of the pet project of Governor's wife, was born out of the feeling he had for his people and as part of his support to CAFE initiative.
Okafor reiterated the commitment of APGA led-government to ensuring high standards of living for the people.
en
SOURCE :The Nigerian Voice (local news)