ELOZINO: Kinsmen Calls For Justice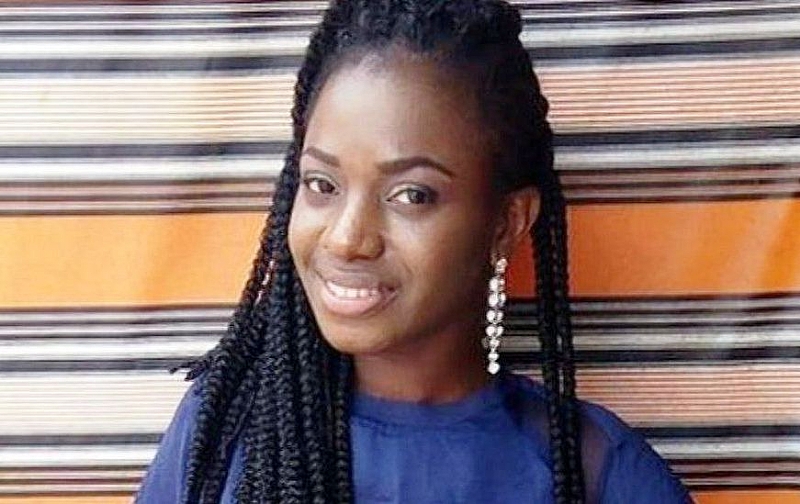 By Kenneth Orusi, The Nigerian Voice, Asaba
Isoko Advancement Network (IAN) has set up a five man legal team to ensure justice for late Miss Elozino Ogege, a 300 Level student of Delta State University (DELSU), Abraka killed for alleged ritual purpose.
Hon Sam Idise, National Chairman, IAN, made the disclosure when he led members on a condolence visit to the family of the deceased in Irri, Isoko south local government.
He explained that the essence of raising the legal team was to ensure diligent prosecution of those implicated in the killing and to achieve justice in the matter.
The IAN chairman condemned the gruesome killing of the deceased whom he noted was a potential first class student and expressed joy that the key suspects have been arrested by the police.
"It is disheartening that your daughter, Elozino was murdered in such a brutal way by alleged ritualists parading as "yahoo boys". Members of the IAN and the entire Isoko nation are with you in this moment of grief. You are not alone.
"IAN has raised a five man legal team to join in the prosecution of those already implicated by police investigation. This is to ensure justice is achieved and that the prosecution does not fail. Whatever support we can give for justice to prevail shall be done", he declared.
Hon Idise, also expressed the pain of the Patron of the group and former Secretary of the Delta State Government, Comrade Ovouzourie Macaulay, who could not make the trip as a result of national assignments, pledged the support of the ex-SSG in ensuring that justice is achieved.
Elozino's mother, who spoke on behalf of the family amid tears, expressed shock that her daughter, who she said was a prayerful Christian was killed by so-called "yahoo Boys" for ritual purposes, disclosing that the death was too deep for them to forget.
She thanked the IAN and the former SSG for the support and vowed that the spirit of Elozino would continue to haunt those behind the killing until they have been brought to book and justice secured.
en
SOURCE :The Nigerian Voice (local news)