Entries now open for the BBC Hausa Short Story Writing Award for female writers 2017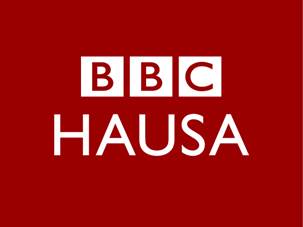 By BBC World Service International Publicity
Following last year's successful launch the BBC Hausa 2017 Award is once again open to women writing in Hausa from any part of the world.
Entries must be original works of fiction and should be between 1000 to 1500 words long.
All entries should be submitted to [email protected] before the deadline of 30th of September 2017.
Editor of BBC Hausa, Jimeh Saleh says: "The 2016 award attracted hundreds of entries from all over the world, so we are delighted to bring the award back again for the second year. Our aim is to give more women an opportunity to tell and share their stories."
Last year's contest was worn by Aisha Muhammad Sabitu, a housewife in Katsina State in northern Nigeria- details here .
There will be one winner and two runners up that will be decided by a panel of judges. A selection of the stories will be read on air and published on BBC Hausa's digital platforms. The winners will receive a cash prize and plaque at a special awards night in Abuja in the last week of November 2017.
Details of how to enter and the full terms and conditions are available on www.bbchausa.com
en
SOURCE :The Nigerian Voice (local news)