Evans Didn't Vanish, He's Doing Fine In Our Custody – Police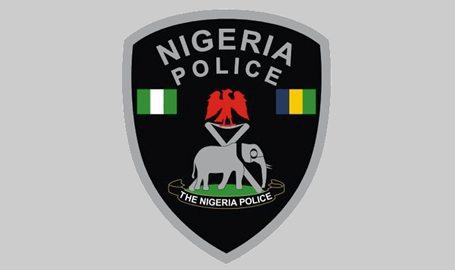 Source: thewillnigeria.com
BEVERLY HILLS, July 08, (THEWILL) – The Force Headquarters on Saturday dismissed report that the notorious billionaire kidnapper, Chukwuduneme Onwuamadike, better known as Evans, has disappeared from its custody or died.
Insisting that Evans never vanished from its custody as reported by a national daily, it said the suspected kidnapper was not only firmly in its custody hale and hearty but is very much assisting in ongoing investigation of crimes allegedly perpetrated by him while at large.
The Force Public Relations Officer, FPRO, DSP Jimoh Moshood, while attending to inquiry from newsmen, said those peddling the rumour were mischief makers only out to tarnish the hard-earned image of the Nigerian Police not only in prevention and fighting of crime but also in investigation.
His words: "The people are just mischievous. Evans did not vanish, Evans is still in police custody and we are making progress in the investigation.
"You know we have a warrant from the court to keep him for three month and we are in the first month. Evans did not vanish.
"Evans did not vanish, vanish into where? Is it evaporation we call it or what? Evans is still in police custody; he is hale and healthy and he has been assisting the police further in their investigation. So, he is in police custody."
en
SOURCE :The Nigerian Voice (local news)