Expedite Action On Digital Switch Over, Ukah Tells NBC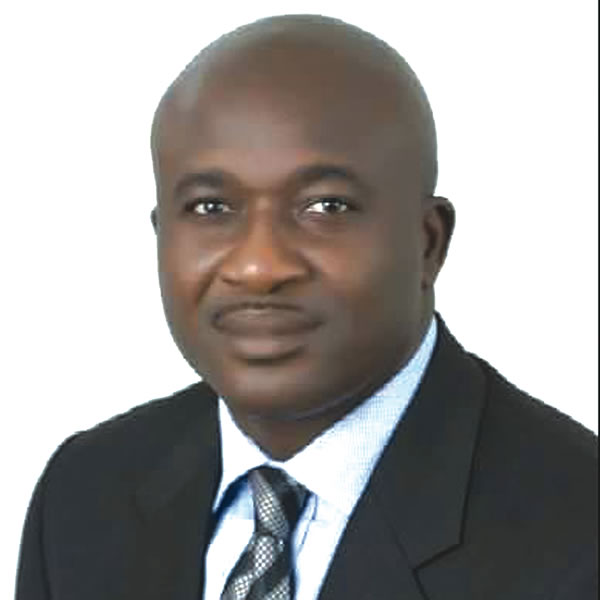 By Kenneth Orusi, The Nigerian Voice, Asaba
The National Broadcasting Commission (NBC) has been urged to expedite action on the digital switch over programme in the television broadcast industry.
Delta State Commissioner for Information, Mr. Patrick Ukah, gave the charge when the Benin Zonal Director of the NBC, Dr. Tony Anigala, paid him a courtesy visit in his office in Asaba
on Thursday (15/06/2017).
Mr, Ukah, who thanked the Commission for including the Delta Broadcasting Service (DBS) among stations to be in the first phase of the switch over, said it will give the government broadcast media the platform to reach wider audience.
He said government will partner the Commission in ensuring that the digitization vision come on stream to the benefit of all.
He advised the new Zonal Director to put in his best in promoting broadcast code and ethics pointing out that the state government has put things on ground to fully maximize the programme.
The NBC Zonal Director in charge of Edo, Delta, Ekiti and Ondo States, Dr. Tony Anigala, said he was in the commissioner's office as part of familiarization tour of states in the zone as well as seeks ways of partnership in ensuring a hitch free digitization in the zone. Dr. Anigala said the Ministry of Information, being the umbrella of the state owned broadcast stations, needed to be carried along in rebuilding and rebranding Broadcasting in the state from analog to digital.
He appealed to the commissioner to assist the stations at all times to enable them meet standards in digital broadcasting affirming that it's monitoring roles would not be compromised.
en
SOURCE :The Nigerian Voice (local news)