Fayemi Signs Executive Order No. 002 On The Establishment Of A Fact-finding Committee For Broadcasting Service Of Ekiti State (bses)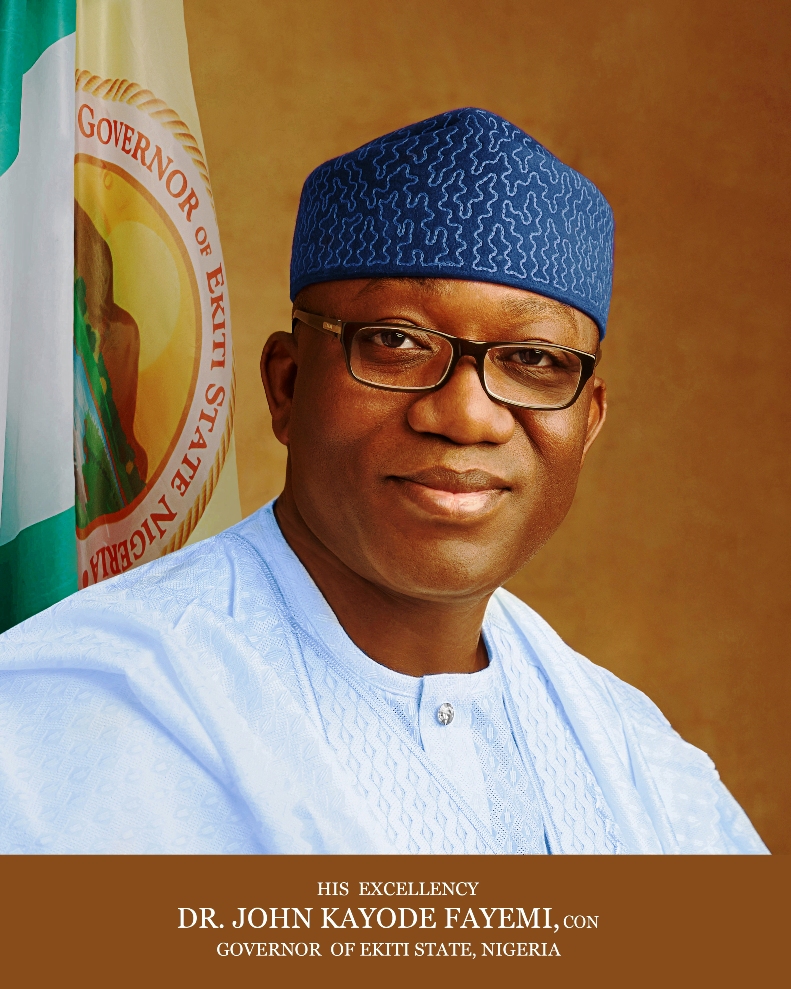 In a bid to reposition the Broadcasting Service of Ekiti State (BSES) as a vehicle for community involvement, education and entertainment, Ekiti State Governor, Dr KayodeFayemi, has signed an executive order for the establishment of a Fact –Finding Committee for the Broadcasting organisation.
The Executive Order No 002, 2018 On the Establishment of Fact-Finding Committee for the Broadcasting Service of Ekiti State, was signed by the Governor on Friday, October 26, 2018.
Members of the Fact-Finding Committee as contained in the Executive Order are:
1) Mr.SegunOmolayo – Chairman
2) Chief Biodun Akin Fasae
3) Mrs Sola Salako – Ajulo
4) Mr.GbengaOgunremi
5) Mrs RonkeSamo
6) Mr.GbengaAruleba
7) Steve Alabi
8) Mr. Sam Oluwalana
9) TayoAyegbusi
10) AlhajiIbrahimGaniyu–Secretary
The committee will among other things, examine the adherence of BSES to the broadcasting code of the Nigerian Broadcasting Commission including the circumstances that led to the suspension of its license.
Examine the financial management of the BSES including Statutory Allocations and advise on its sustainability.
Determine the adequacy or otherwise of staff and examine the quality of its staff development programmes.
The Committee is to submit its report to the Governor of Ekiti State not later than December 10, 2018.
Signed
Yinka Oyebode
Chief Press Secretary to the Governor.
en
SOURCE :The Nigerian Voice (local news)