FG Approves Privatisation of Afam Power Plant, Fresh Privatisation of Yola DisCo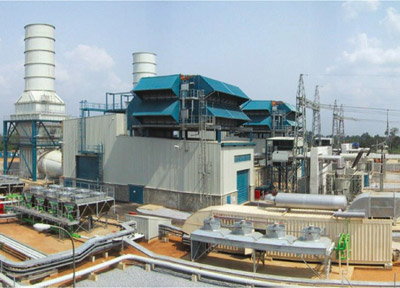 The National Council on Privatisation (NCP), which is chaired by the Vice President Yemi Osinbajo, SAN, has approved the commencement of the privatisation of Afam Power plants 1-5, Leadership reports.
The approval, according to a statement by Osinbajo's spokesman, Mr. Laolu Akande, last night, was intended to improve electricity nationwide by injecting additional power into the national grid. Furthermore, he also noted the immediate commencement of a fresh privatisation of Yola Electricity Distribution Company.
He said at the recent meeting, under the chairmanship of Prof. Osinbajo, SAN, the council reviewed the proposals presented by its Secretariat, the Bureau of Public Enterprises (BPE) for the reform and restructuring of various sectors of the economy.
Source: EnergyMix
en
SOURCE :The Nigerian Voice (business)