FG committed to ensure transparency in government businesses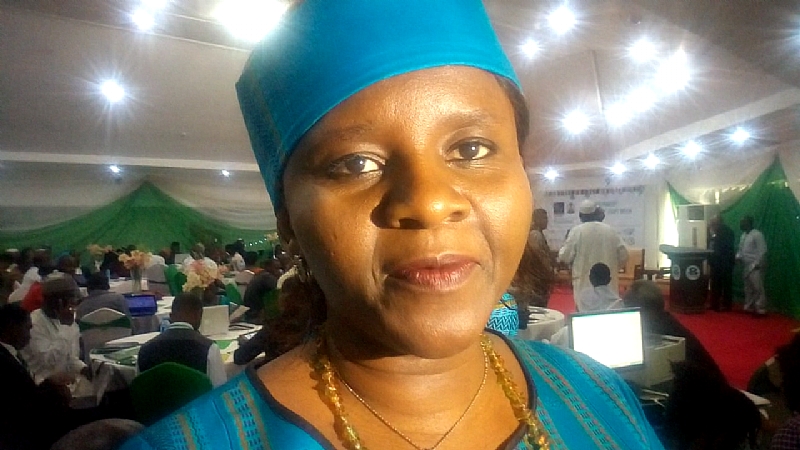 By Olawale Adewale,The Nigerian Voice, Abeokuta
The Special Adviser to the President on Justice Reform and National Coordinator of Open Government Partnership (OGP), Mrs Juliet Ibekaku-Nwagwu today said the administration of President Muhammad Buhari was committed to ensuring transparency in running government.
She said this in Abuja during the OGP Week where heads of various government ministries, department and agencies as well as top government officials were brought face-face with members of Civil Society Organizations (CSO) to discuss issues on national issues.
"We have created a platform for continuous engagement with Nigerian citizens. The administration of President Buhari is transparent and we want the transparency to spread all over the government institutions."
"We are working actively to ensure that Nigerian citizens are aware of the fact that the current administration is encouraging transparency and accountability and citizens engagement in governance."
"We are working closes to ensure that everything the government is doing is what the citizens want to see. We want to make sure that the resources of government are used for the benefit of the citizens."
Ibekaku-Nwagwu added that open Government Partnership is an ongoing processes and that would further encourage citizens engagement and promotes transparency and accountability.
She said the National Steering Committee of OGP has 50 percent of Civil Society Organizations and 50 percent of the government institutions and that the process would ensure good governance and service delivery.
en
SOURCE :The Nigerian Voice (local news)