Funke Akindele is the First Actress to Use Me…Actor, Yomi Fabiyi Confesses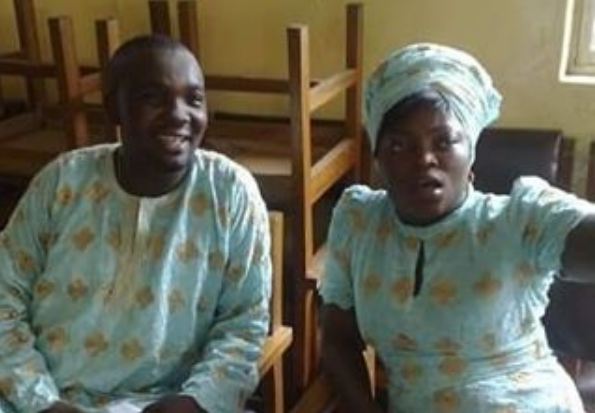 Source: Nathan Nathaniel Ekpo/Nollywoodgists.com
Sometimes, not every person deems it fit to eulogise the people that may have helped them one way or the other but for Nollywood actor, Yomi Fabiyi, there is always a need for that.
The actor recently decided to give actress, Funke Akindele, the honour by revealing that she was the first actress to give him a movie role and believe in him when others did not.
According to him, "Funke Akindele was the first actress to use me in her movies, moreso back to back. She said "see Lukmon I know you can act, find the mojo, on my part I will be encouraging you with roles in my movies, let's be taking up small small roles here and there before you know it everything will make sense". To be honest I wanted acting a later thing because it was harculean to see who can risk you. We held each other hands, we visit each other houses and gat each other's back."
"I was in her films such as: Agbefo, Aje Metta, Omo Pupa or so (forgot the title but it was directed by Ojopagogo). One movie of hers that I regret till date is "JENIFA". I was on set of Itelorun on AIT Road, Sango axis,while Funke was filming in Ikorodu. She wanted me on the set & in a good role. She was calling incessantly. When you are Funke's friend or in her heart, all she will desire if for both of you to grow," he added.
SOURCE: The Nigerian Voice (entertainment)