G Election: Group Faults Aregbesola's Proposal Parliamentary System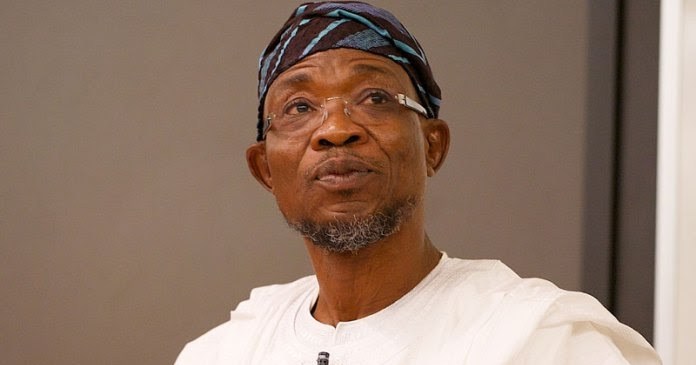 By Nofisat Marindoti, The Nigerian Voice, Osogbo
A socio-political group, Lamido Liberation Group (LLG) Osun State chapter, has faulted the State Governor's proposal for a parliamentary system of Government in the coming Local Government election.
The Chairman of the group, Isa Fayenuwo made this position known at the group's meeting in Osogbo, the state state capital.
Fayenuwo insisted that the proposed parliamentary system would be a contradiction to the present system of government in the state.
He also questioned the legality of this sudden change in political arrangement only in Osun, without the input of the National Assembly.
"It is difficult to believe that a state could just wake up and initiate it's own separate law outside the extant law of the country.
"What we practice in Nigeria is presidential system of Government, at the Federal, State and local levels, so why should Osun's own be different?
"This will be a radical departure from what we are used to. The Opposition party should have reacted officially to this. Even if such a thing would happen, the National Assembly should be notified and allowed to pass a bill on it", Fayenuwo stressed.
It would be recalled that Governor Aregbesola has recently approved the commencement of parliamentary system of government at the grassroots, with the creation of 31 Local Council Development Areas (LCDAs).
The LCDAs was in addition to the existing 30 local government areas in the state.
Aregbesola in a state live broadcast also announced the creation of three Councils and two Administrative Offices.
He explained that the new LCDAs were created based on the request of the people to expand the scope of local government administration and enhance their participation, adding that they not impose any financial burden on the State.
Meanwhile, Osun Independent Electoral Commission (OSIEC) has declared that the local government elections will hold in January 2018.
The Commission has also called for the registration of all political parties with registered offices in Osun with the commission.
en
SOURCE :The Nigerian Voice (politics)