Gbenga Owolabi urges Muslims to pray for national unity during Ramadan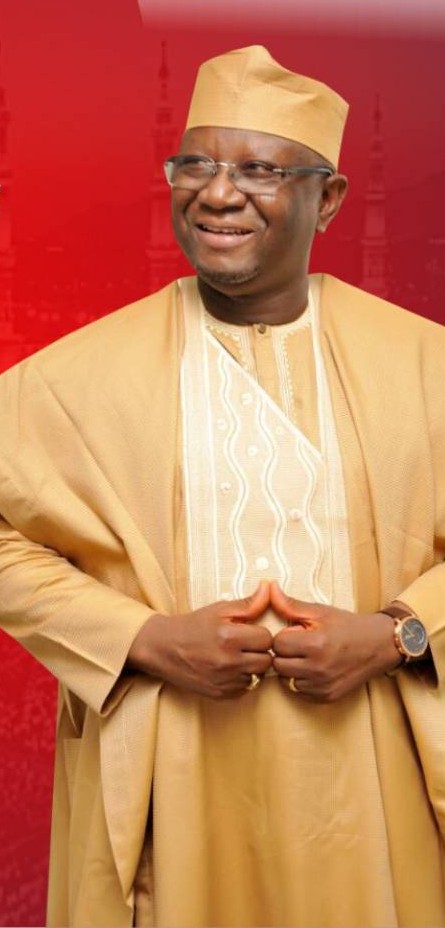 By Olawale Adewale,The Nigerian Voice, Osogbo
A governorship aspirant of the Peoples Democratic Party for the September 22nd gubernatorial election in Osun State, Chief Gbenga Owolabi has urged Muslims in the country to use the period of Holy month of Ramadan to pray for national unity.
In his Ramadan message to the people of Osun State, Owolabi also urged the Muslims in the state to use the fasting period to pray for peace and tranquility in the state.
According to him, "prayers offered during Ramadan are always acceptable and granted by Almighty Allah. The thirst and hunger during Ramadan period are meant to teach us a lessons so as to feel the plight of the poor and the needy."
He observes that Ramadan makes Muslims to realize what the less privileged were passing through and that the the spirit of Ramadan encourages and motivates those fasting to be willing to assist those who may need their help.
"I urged the good people of Osun State to hold on a little bit and prayed for Allah's intervention in the next governorship election. Please pray for peace and tranquility in Osun and remember to pray for national unity".
While wishing all Muslims a fruitful and rewarding Ramadan, Owolabi appealed to them to imbibe honest, love and peace during the period of Ramadan and beyond.
en
SOURCE :The Nigerian Voice (local news)