Government's Version Of Yesterday's Events Is Only For Inexperienced Fool – Chief Femi Fani Kayode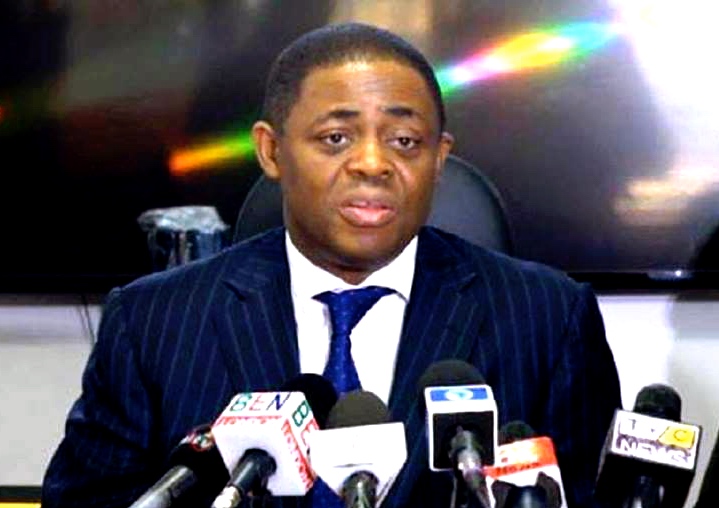 If you honestly believe that President Muhammadu Buhari and Vice President Yemi Osinbajo did not have a hand in the attempted coup that took place yesterday at the National Assembly then you need a lesson in what the British call "real politik".
When the whole thing backfired they made Lawal Daura, the DG of the DSS, the expendable fall guy. They made him carry the can alone and they sacked him.
Meanwhile this morning the governments foot soldiers and media handlers have put out two narratives about yesterday's sordid events.
The first is that Lawal Daura acted on his own and without any orders from the Presidency. The second is that Daura and Senate President Bukola Saraki plotted the whole affair and that they were working together to discredit and pull down the Buhari administration.
Both narratives are equally asinine. They are childish tales best suited for dullards and simpletons. They are best reserved for the village idiot. Only an undiscerning and inexperienced fool would believe them.
The truth about yesterday's events (who did what, who said what and who knew what) will eventually come out. When it does Nigerians will be shocked and more heads will role.
en
SOURCE :The Nigerian Voice (opinions)