Governor Shettima On PMB's Re-election 2019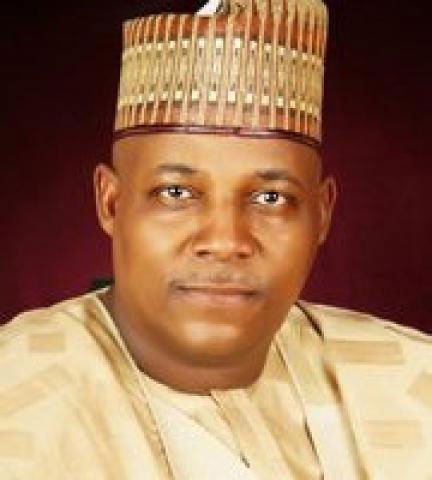 By Ahmed Abu, The Nigerian Voice, Maiduguri
"As I told my friends, State House journalists, it is a traditional practice all over the world, that a popular sitting president get his political party's right of first refusal in seeking reelection.
"As Nigerians can testify, silence on the part of the President creates uncertainty in the polity with all sorts of assumptions. I believe that Mr President's notice of intention will not only calm the polity but will indeed, give the APC a better sense of direction.
"Insha'Allah, as Governors, we will give the President and our party, all that is in us know to once again, win the election in 2019. We have strong faith that citizens of our States who overwhelmingly supported the President in 2015 will do same come 2019.
"The President and the APC will continue to in their personal interactions, sensitize their family members, friends, colleagues in work places and neighbours far and near to remind them of the unimaginable challenges President Buhari and the APC inherited in 2015- to make them appreciate the bold efforts that are still works in progress.
"God willing, Nigeria will regain peace and it will be a better place for ALL" Kashim Shettima said.
en
SOURCE :The Nigerian Voice (local news)