GROUP DRAGS IMO SPEAKER TO EFCC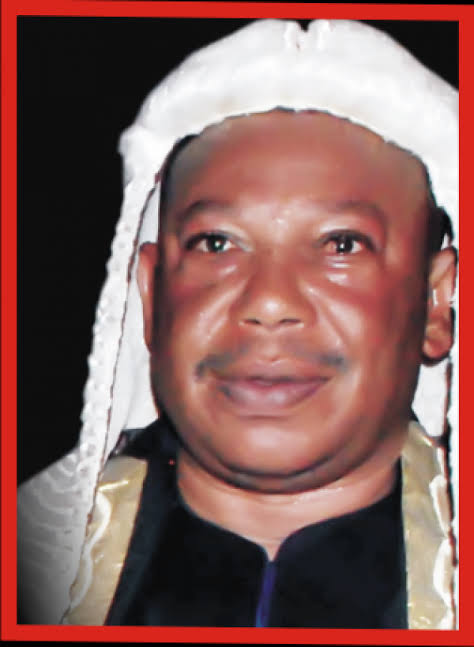 By Kenneth Nwoke, The Nigerian Voice, Owerri
A group under the umbrella of Coalition of Civil Society for Good Governance has vowed to sanitize and rid Imo State House of Assembly of people with criminal records and mediocre, describing them as bad influence to few good once, thereby sacrificing their primary functions of law making and oversight for mere porridge from the Executive arm of Government.
Comrade Uche Mgbemere who spoke on behalf of the group while fielding questions from newsmen particularly insist that the Speaker of Imo State House of Assembly is bad influence following his alleged dirty past.
Comrade Mgbemere wondered why a personality like Ihim should ever be considered with damning reports of alleged fraud of N18 million with other unpatriotic roles of serving as a conduit pipe through which the State common wealth is being frittered away.
Miffed by such discomforting tainted personality of Ihim and dangling a hundred page reports that indicted Imo Speaker, Mgbemere said the group has resolved to drag Ihim to Economic and Financial Crime Commission (EFCC) for proper investigation and prosecution.
The Civil Society Group also slammed Ihim led House of Assembly for being reckless in their bid to accept the project of beginning an impeachment proceeding against the Deputy Governor without any recourse to the feelings of the people.
He regretted that those he feels that ought to be of unimpeachable character could settle for mere N2million in exchange of their conscience.
He however called on the citizenry to ensure that only those with impeccable character are voted into office in the forthcoming 2019 elections.
en
SOURCE :The Nigerian Voice (local news)